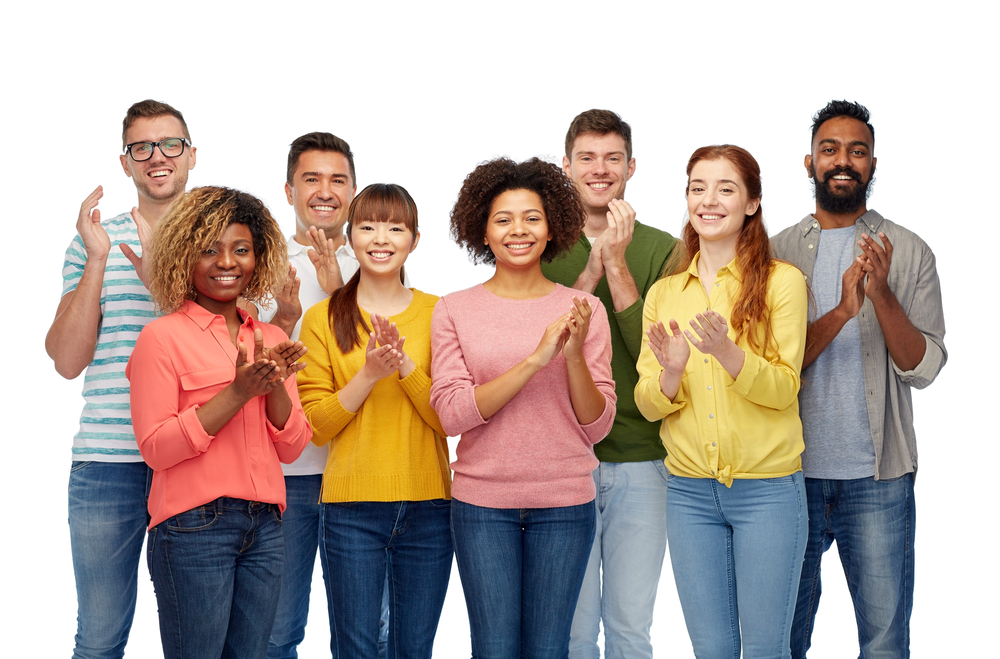 Last night, Greater Pensacola Chamber announced its 58th annual PACE Award recipients. Each year, the PACE Awards are presented to outstanding individuals in the community who have made significant contributions to Greater Pensacola's overall economic progress.
"We are privileged to honor these eight leaders who have demonstrated their devotion to moving the Greater Pensacola region forward with their talents, enthusiasm and spirit," said Clay Ingram, Greater Pensacola Chamber President & CEO. "Tonight is about paying tribute to these individuals who continue to positively impact our community."
Attorney with the Clark, Partington law firm, Doug Bates, was named Emerging Business Leader of the Year for his vocation, advocacy and volunteerism in our community. A member of the boards of Pensacola State College Foundation and Pensacola Sports, Bates also serves as a youth baseball coach and raised over $14,000 with the Real Men Wear Pink campaign for the American Cancer Society.
Janet Pilcher, Founder and Senior Leader of Studer Education, was named Advocate Leader of the Year for her passion, leadership and vision in developing the leaders in our educational institutions.
Co-Founder of IMS Services, Bill Wein was named Professional Leader of the Year for his over 25 years of business leadership at one of our area's top employers. IMS Services has been listed as one of Inc. Magazine's 5,000 fastest growing private companies for nine years running.
Connie Bookman, founder of Pathways for Change, was named Community Leader of the Year for her tireless efforts to help men and their families escape the destructive life of addiction and the revolving door of crime and incarceration.
Andrew Rothfeder, President of Studer Properties was named Business Leader of the Year. Rothfeder has spent the past ten years spearheading some of our communities most impressive real estate developments. In 2012, Rothfeder created and developed the Pensacola Business Challenge.
John Hutchinson was awarded the Spirit of Pensacola Award for community activism, investment, and dedication to cultivating our community. Hutchinson has been involved with numerous civic and economic development causes in our community, including Manna Food Bank and the Pensacola Sports Foundation.
The Leader in Education of the Year Award was presented to Dr. Ed Ranelli, Dean of the University of West Florida School of Business. Ranelli's tireless pursuit of private and public funding and his ability to plan and execute large-scale projects has resulted in the completion of the UWF College of Business Education Center.
Finally, General Michael Ferguson was awarded the Pioneer Award for his lifetime of devotion, achievement and inspiration to our country and our community. A partner at the McDonald, Fleming, Moorhead and Ferguson law firm, Ferguson was later appointed as Civilian Aide to the Secretary of the Army. Ferguson also served on numerous local civic and educational organizations.