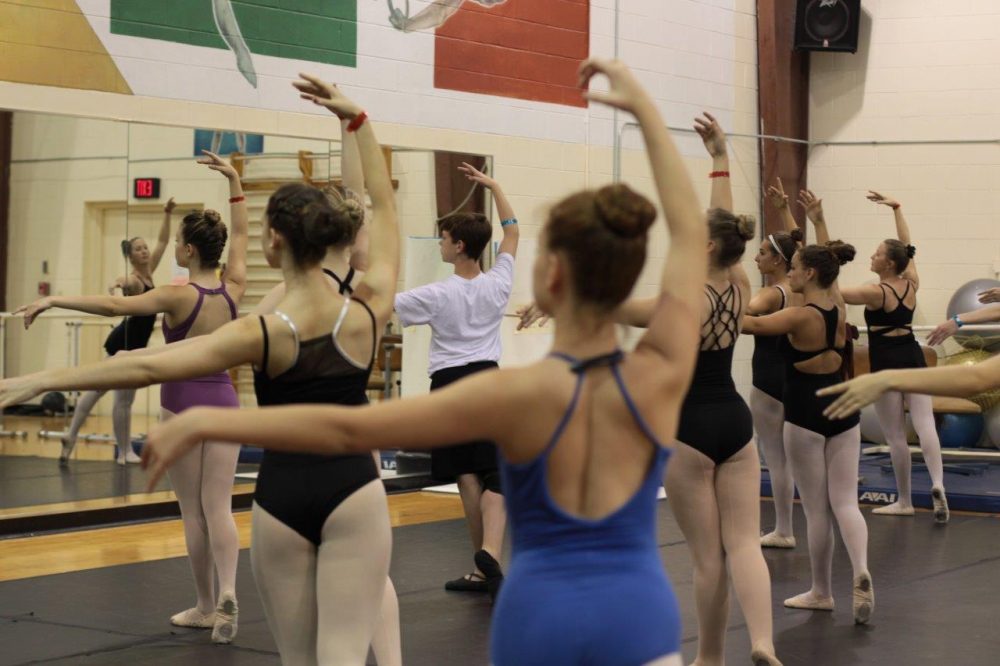 Pensacola State College's 35th annual Summer Dance Workshop runs June 20-25 on the Pensacola campus, 1000 College Blvd. On-campus registration for ages 10 years through adult continues through June 21 in the Registration Office, Building 2.
The popular Workshop Showcase Concert is held at 7:30 p.m. Friday, June 24, at the Ashmore Fine Arts Auditorium, Building 8, and is free for workshop attendees.
The Summer Dance Workshop is a prestigious program that draws hundreds of dancers nationwide. Top dance instructors teach classes for beginning, intermediate and advanced dancers in ballet, pointe, tap, jazz, hip hop, contemporary/modern, improvisation, choreography, and theatre dance.
The workshop also includes a seminar series for teachers, studio owners, dancers and parents, as well as adult classes in tap and jazz.
Dance faculty are Elizabeth Bradford, Kathleen Carter, Keith Cross, Jeremy Duvall, Stacey Hamilton, Larry Lavender, Dorothy Daniels Lister, Alexis Najarro, Katie Stevenson-Nollett, and Jenne Vermes. Workshop coordinator and faculty member is LaVonne French, dance instructor at Pensacola State.
Students may earn college credit and audition for scholarships.
Cost varies depending on class selection, number of classes selected and residency. Pay fees with Visa, MasterCard, money order or check. Make checks payable to Pensacola State College.
For more information, contact LaVonne French, lfrench@pensacolastate.edu, (850) 484-1809; or visit www.pensacolastate.edu/danceworkshops.
For updates, check facebook.com/SDWPSC.