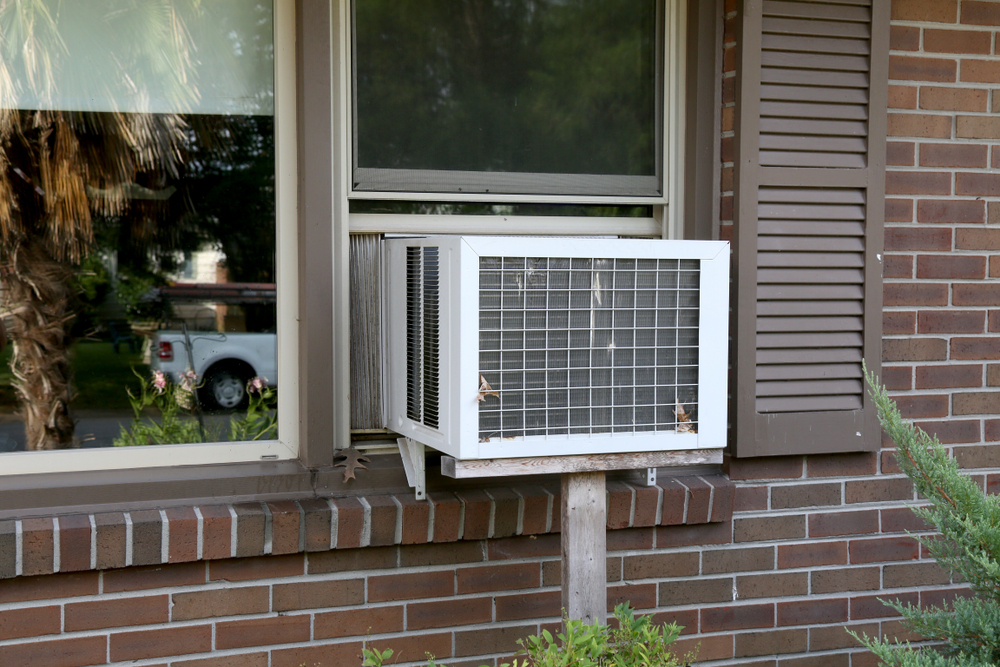 Council on Aging of West Florida to again partner with Home Instead Senior Care to provide air conditioners and fans to vulnerable elder adults
PENSACOLA, Fla. (July 1, 2019) – For the third year in a row, Council on Aging of West Florida will partner with Home Instead Senior Care to accept monetary donations as part of the annual Senior Chill Out drive, which provides air conditioners and fans to elder adults.
Every year, the agency relies heavily on the generous support of Escambia and Santa Rosa counties to provide programs and services that empower seniors to remain independent and to age with dignity.
The online fundraiser, called GIVE65, takes place July 9 to 11 at give65.org/seniorchill.
During the summer, temperatures inside a home without reliable air conditioning can be dangerously high. The elderly are particularly vulnerable to excessive heat because of their body's decreased ability to regulate changes in temperature. When that happens, senior adults can become dizzy, experience decreased appetite, and suffer a whole host of other complications associated with existing medical conditions and prescription medicines that can further exacerbate these challenges.
During the GIVE65 Event, Council on Aging is raising funds for air conditioners and fans with the hopes of receiving up to $5,000 in matching funds from the Home Instead Senior Care Foundation®. Donations of $10 or greater are accepted online at give65.org/seniorchill.
"The need for relief from the heat is so great every year," said John Clark, president and CEO of Council on Aging. "Fortunately, because of wonderful partners such as Home Instead Senior Care, we are able to meet that need. Stacy and Kaipo Robello truly care for vulnerable adults in our area, and because of this fundraiser we are able to translate that care and concern into a tangible impact."
The 65-hour GIVE65 Event begins at 7 am CDT on Tuesday, July 9 and concludes at midnight on July 11. This event is an initiative of the local Home Instead Senior Care office, the Home Instead Senior Care Foundation® and the nation's first and only crowd-fundraising platform focused on helping non-profit organizations across the country raise funds for programs and services benefiting seniors.
"We are more excited than ever to be able to fulfill the need of fans and ACs for local seniors that need help staying cool this summer," said Stacy Robello, owner of the Pensacola Home Instead Senior Care. "The success of the program gives us hope for meeting our goal once again this year."
To learn more about GIVE65, visit give65.org/seniorchill. All donations are 100 percent tax deductible in the United States.