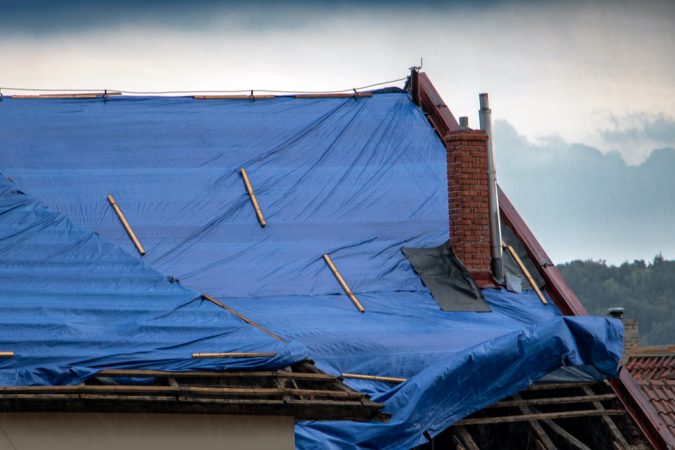 The SBA Business Recovery Center in Escambia Counties closes permanently at 8 pm tomorrow (Tues., Dec. 1).
Dec. 1 is also the deadline to apply for assistance from both FEMA and SBA for physical damages due to Hurricane Sally. Small businesses and eligible non-profits still have until July 2, 2021 to apply for Economic Injury Disaster Loans for their economic losses.
In accordance with precautions for COVID-19, the SBA established protocols to help protect the health and safety of the public. Visitors to the BRCs are encouraged to wear a face mask. The Centers are located as indicated below:
Escambia County Business Recovery Center
East Pensacola Heights Clubhouse
3208 East Gonzalez St.
Hours: 8 a.m. to 8 p.m.
Closed: Tuesday, Dec. 1 at 8 p.m
Applicants may apply online using the Electronic Loan Application (ELA) via the SBA's secure website at DisasterLoanAssistance.sba.gov/.
Additional details on the Centers, requests for loan applications and information on the loan application process can be obtained by calling the SBA Customer Service Center at 800-659-2955 (800- 877-8339 for the deaf and hard-of-hearing) or by sending an e-mail to FOCE-Help@sba.gov.