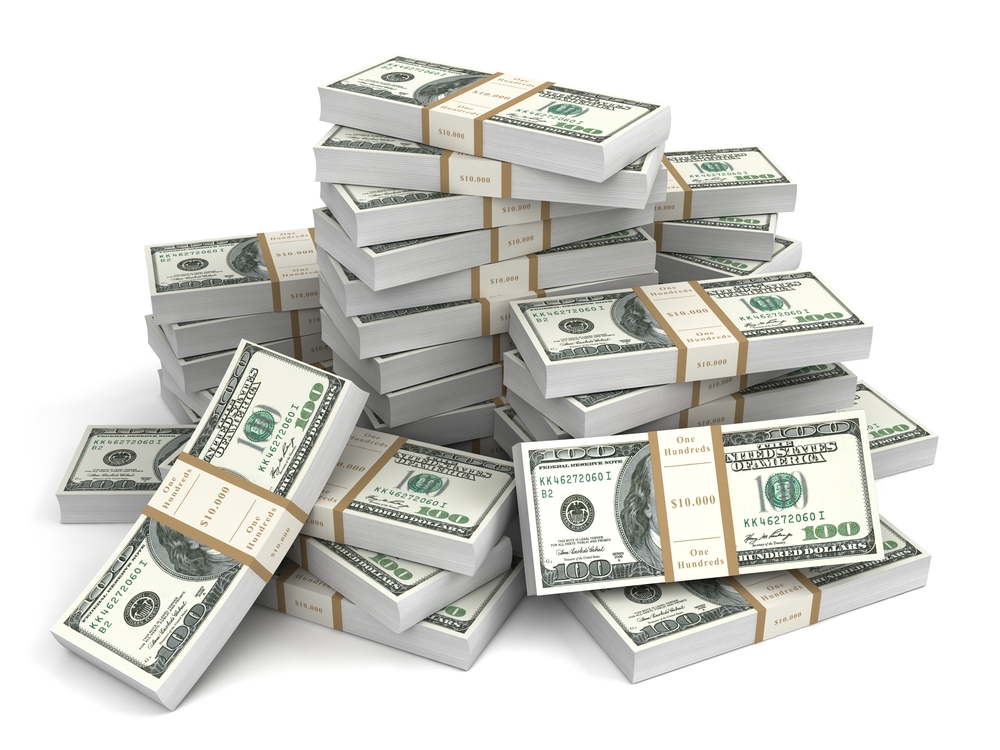 The standard severance pay for employees is two-weeks salary but apparently not so at Pensacola City Hall since 2010.
During the Q&A period of his Monday press conference, Mayor Grover Robinson revealed that he has inherited 80 employees from his predecessor's administration with contracts that have severance clauses that pay the terminated employee for more than two weeks.
Mayor Robinson and his city administrator, Chris Holley were surprised at how many such employees the city has.
"I talked at length with Chris," said Robinson. "He did not think it was normal for a city our size to have that many contract employees. I mean that is going to be something that we're going to be working to change as we move forward."
Inweekly has requested the list of employees.