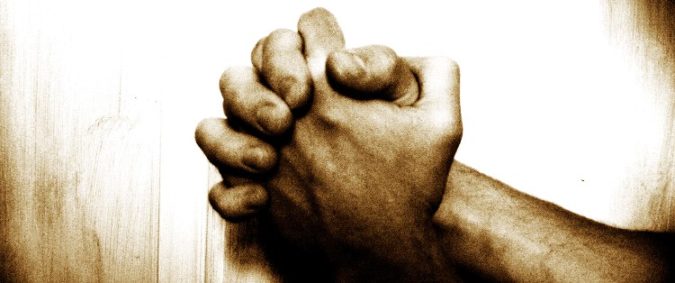 Rev. Lonnie D. Wesley, III, pastor of Greater Little Rock Baptist Church, posted on Facebook:
"All right, Pensacola, two opposing groups are scheduled to protest this weekend at the Confederate monument. I'm asking you to join me in prayer that no hurt, harm, danger, or death will take place.

Join me in prayer that only peaceful protests will fill our streets, and not blood. So, if you can't stand to be called mean, nasty names, DON'T GO DOWN THERE! If your heart is full of hate, please DO NOT GO DOWN THERE!

The Word is, 'Blessed are the peacemakers, for they shall be called the Children of God.'"
---
Publisher's note:  Amen.