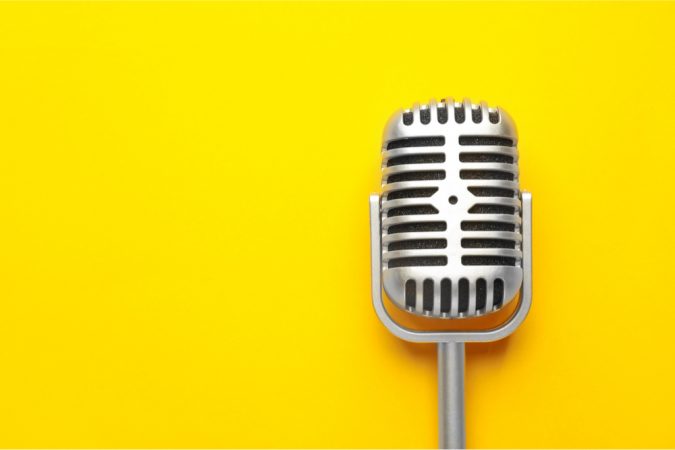 On Friday, March 25, Arts In The Armed Forces will perform a reading of the play LOBBY HERO by Kenneth Lonergan, hosted by the National Naval Aviation Museum at Naval Air Station, Pensacola. Doors open at 4:30 p.m. Show starts at 5 p.m. This is a free event, and open to those with DoD ID (Department of Defense). Walk-ins that are DoD ID cardholders are welcomed.
AITAF co-founder Adam Driver will lead the 2022 NAS Pensacola cast, directed by Kip Fagan. Due to a number of challenges this base has faced over the past two years, this event is partially funded by the AITAF Action Fund.
AITAF Executive Director Lindsey Miserandino was my guest on WCOA this morning.
Here is Adam Driver's Ted Talk that explains AITAF