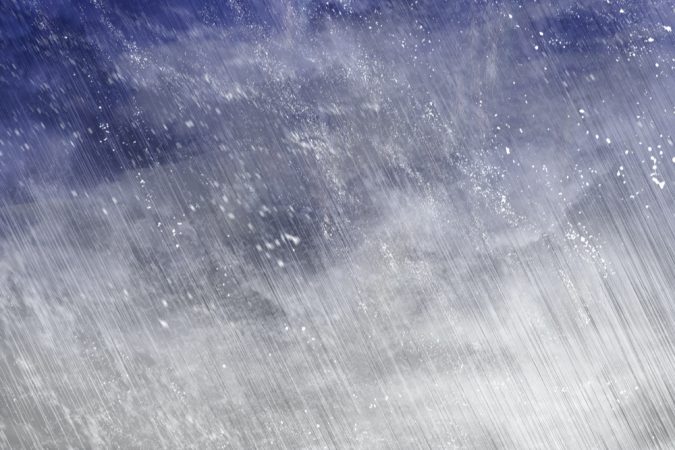 The questions of the day have about FEMA, Garcon Point Bridge toll, a ferry service between Pensacola, Gulf Breeze and Pensacola Beach, and debris removal.
At the Tuesday afternoon presser, County Administrator Janice Gilley announced its contractors have begun debris removal. Mayor Grover Robinson said the City had 15 crews removing debris that was being taken to staging areas in the city.
Mayor Robinson also discussed a joint meeting held with the Florida Department of Transportation. There are five spans of the Pensacola Bay Bridge "totally damaged." More may be uncovered when divers can inspect the pilings. Several Skanska barges sank in the storm and needed to be recovered.
FDOT is looking into a ferry service, and the City has offered the Commendencia Slip, which will need two weeks to get repaired for the passenger service.
The Garcon Point Bridge toll was discussed, but FDOT didn't announce whether it would continue to lift the $5 toll.
Gilley said she had spoken with Florida Emergency Management Director Jared Moskowitz, who told her that Major Disaster Declaration should be signed by President Trump this week. The county administrator said the latest damage estimate was $182 million.
When asked by Inweekly how Alabama got its Major Disaster Declaration on Sunday without the FEMA preliminary assessment teams, Gilley said that Gov. Kay Ivey had made a pre-landing declaration that put her state in a better position for the FEMA programs. She added that Florida had little time to do the same because the path of the storm changed so suddenly.