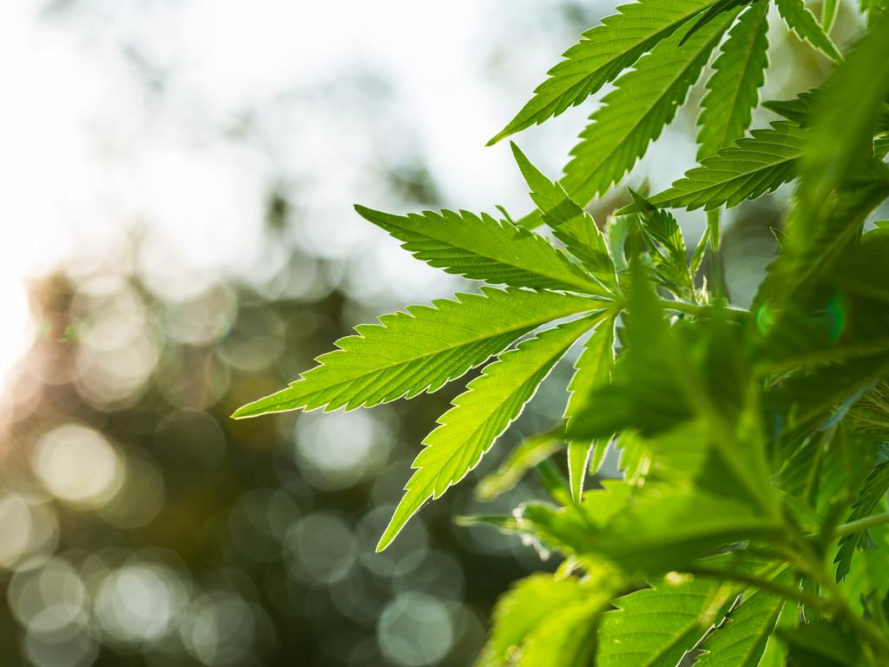 Floridians failed to give the utilities' solar amendment 1 the required 60-percent to pass. However, medical marijuana and two other constitutional amendments passed easily.
Opponents who argued the amendment would hinder the development of alternative energy in Florida, celebrated the defeat of the measure, known as Amendment 1.
Tory Perfetti, chairman of the opposition group Floridians for Solar Choice and director of Conservatives for Energy Freedom, called the vote a "victory for energy freedom."
"We defeated one of the most egregious and underhanded attempts at voter manipulation in this state's history," Perfetti said in a prepared statement.
"The failure of Amendment 1 is the clearest signal yet that Floridians want more access to clean solar energy," said Aliki Moncrief, Executive Director, Florida Conservation Voters.
In regards to Amendment 2, "Use of Marijuana for Debilitating Medical Conditions," Florida was one of several states with marijuana-related proposals on the ballot Tuesday.
Voters in Florida, North Dakota and Arkansas approved medical marijuana initiatives. Voters in in Montana rolled back restrictions on an existing medical pot law. Voters in California, Massachusetts and Nevada approved recreational marijuana initiatives.
"It's a gigantic victory because hundreds and hundreds of thousands of sick and suffering Floridians will be able to see the benefit of this law very, very soon," Ben Pollara, campaign manager of the political committee supporting Florida's Amendment 2, said in a telephone interview with The News Service of Florida.
Amendment No. 1
Rights of Electricity Consumers Regarding Solar Energy Choice
Ballot Choice
Votes Received
Yes
4,544,455
50.77%
No
4,406,458
49.23%
Requires 60% to pass
Amendment No. 2
Use of Marijuana for Debilitating Medical Conditions
Ballot Choice
Votes Received
Yes
6,495,970
71.29%
No
2,616,037
28.71%
Amendment No. 3
Tax Exemption For Totally And Permanently Disabled First Responders
Ballot Choice
Votes Received
Yes
7,472,373
83.77%
No
1,447,696
16.23%
Amendment No. 5
Homestead Tax Exemption For Certain Senior, Low-Income, Long-Term Residents;
Ballot Choice
Votes Received
Yes
6,870,855
78.29%
No
1,904,989
21.71%
–The News Service of Florida contributed to this post.