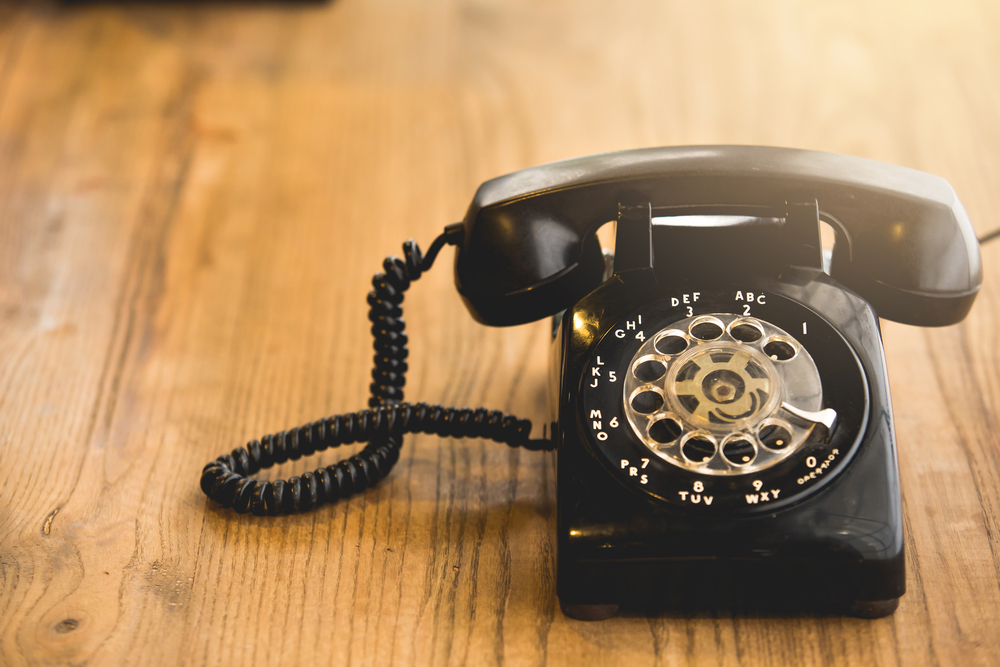 Attorney Alex Andrade leads flight instructor Greg Merk in the bid to replace State Rep. Frank White in the House District 2 primary.
According to an Inweekly/Political Matrix poll of 435 likely State House District 2 voters (Escambia and Santa Rosa), Andrade garnered 24.1 percent to  Merk's 15.6 percent of the vote. The majority of the voters polled are still undecided, 12.9 percent, or did not have any knowledge of who the candidates were,  47.4% percent.
The House District 2 primary is open to both Republicans and Democrats. The persons sampled were likely voters of State House District 2, which covers parts of Escambia and Santa Rosa counties. They were called using an Interactive Voice Response system during the hours of 2-8 p.m.  July 27-30.  The Margin of Error for this study is +/- 4.5 percent with a confidence level of 95 percent.
| | | |
| --- | --- | --- |
| Alex Andrade | 105 | 24.1% |
| Greg Merk | 68 | 15.6% |
| Don't know candidates | 206 | 47.4% |
| Undecided | 56 | 12.9% |