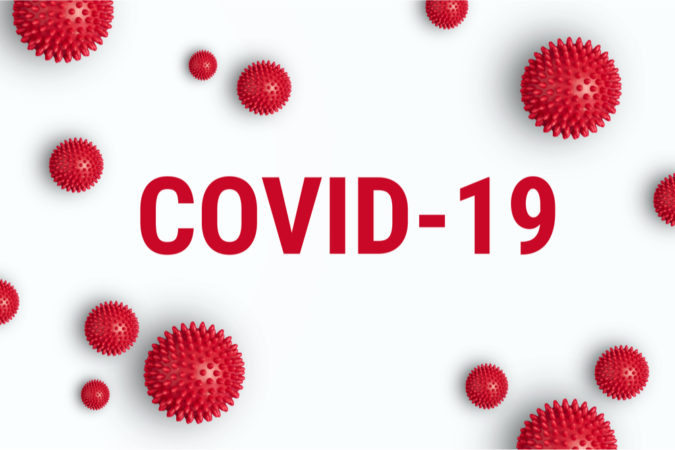 The Florida broke its daily record for COVID-19 deaths for the third consecutive day with 253 – total now 6,586.
Escambia and Santa Rosa had another 150+ new case day and Escambia had four more deaths, bringing its death toll to 92 – making the virus the county's ninth highest cause of death in only four months. It will only take four more deaths to pass the eighth cause of death in 2019, diabetes.
For those who argued, the flu is more deadly than COVID-19.  For the 12 months of 2019, the flu accounted for 56 deaths.  COVID-19 hit that total on July 16.
Of Escambia's news cases, 155 were Florida residents, 11 tied to nursing homes and one to corrections.  The median age for July 29 was 38, 12 of the case in the 5-14 age group, 28 in 15-24 group.
The positivity rate was 14.9% on 1,070 test results – the highest since Friday, July 17.  The county is heading in the wrong direction.
We've had 12 deaths this week – in June, Escambia only had 11 deaths. May also had only 11 deaths.  The death toll for July alone is now 48.
We had 15 more hospitalizations reported by FDOH – 317 new patients in July. Cases tied to long-term care facilities now total 700 ytd.
Escambia will finished the month of July with over 7,600 cases, possibly even over 7,700. On June 30, the county only had 2,046.
In Santa Rosa, all the cases are Floridians and all of them are tied to corrections. The positivity rate is 24.7% – which is still less that the rate of the Escambia County Jail.
| | | | |
| --- | --- | --- | --- |
| as of July 30 | 7/28/20 | 7/29/20 | Increase |
| Total Cases |        451,423 |    461,379 |       9,956 |
| Fla Residents |        446,251 |    456,105 |       9,854 |
| Non-Fla. |            5,172 |        5,274 |          102 |
| Deaths Per DOH |            6,333 |        6,586 |          253 |
| | | | |
| Escambia |            7,429 |        7,598 |          169 |
| Okaloosa |            2,577 |        2,704 |          127 |
| Santa Rosa |            3,125 |        3,279 |          154 |