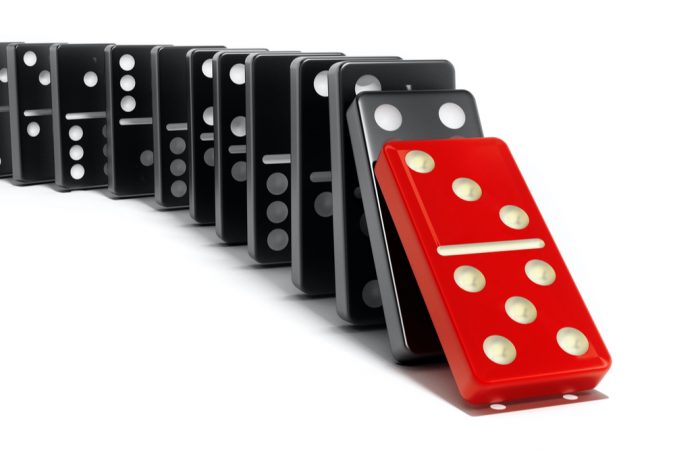 Axios is reporting that Congressman Matt Gaetz may forgo another term for spot in the Newsmax line-up.
According to the website, three sources have shared with Axios that the Fort Walton Beach firebrand privately told friends that he is "seriously considering not seeking re-election and possibly leaving Congress early for a job at Newsmax."
If that happens, the possible dominoes could be:
Cris Dosev and Alex Andrade going head to head again, this time for Gaetz's Congressional seat.
D.C. Reeves and Ashton Hayward filing for Andrade's Florida House District 2 seat.
---
Also, former Escambia County Sheriff David Morgan is expected to pre-file for Pensacola mayor this week. It will interesting to see how that impacts others' decisions.