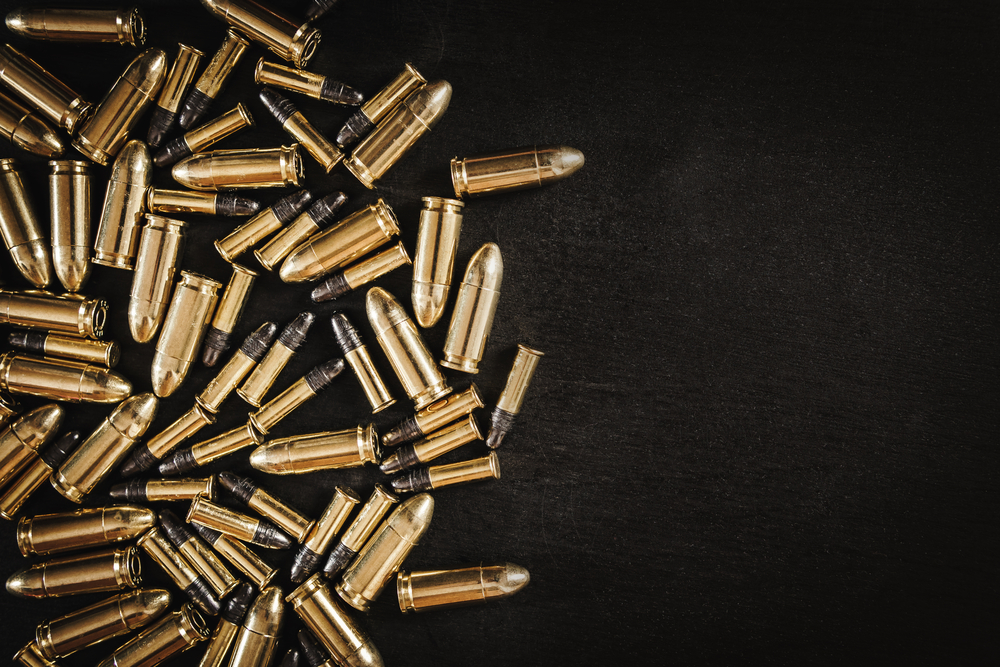 The Escambia County Sheriff's Office dealt with SWAT standoff, a shoot-out between people in two vehicles and a man found shot on Frontera Circle–within a four-day period.
Wednesday, March 7
Escambia County Sheriff's deputies called home on Avery Street for a trespassing issue. When they arrived on scene, Dale Brown ran and barricaded himself inside, then fired something out the house. A piece of shrapnel struck one of the deputies. That deputy received any medical attention but reportedly fine. After a standoff with our SWAT Team, Dale Brown was arrested and charged with aggravated assault on an LEO, armed burglary, and trespassing.
Thursday, March 8
Escambia County Sheriff's deputies are investigating a shooting on Havre Way near Massachusetts Avenue. Two vehicles were reportedly passing each other on Havre Way when people inside both cars began shooting at one another. One person shot at a vehicle's window and shattered it. The second vehicle involved drove off after the shooting.
Saturday, March 10
Escambia County Sheriff's deputies were dispatched to the 3700 block of Frontera Circle late in the afternoon. Neighbors in the area discovered a man lying on the ground with a gunshot wound. The man was driven by friends to a local hospital for treatment of non-life-threatening injuries.