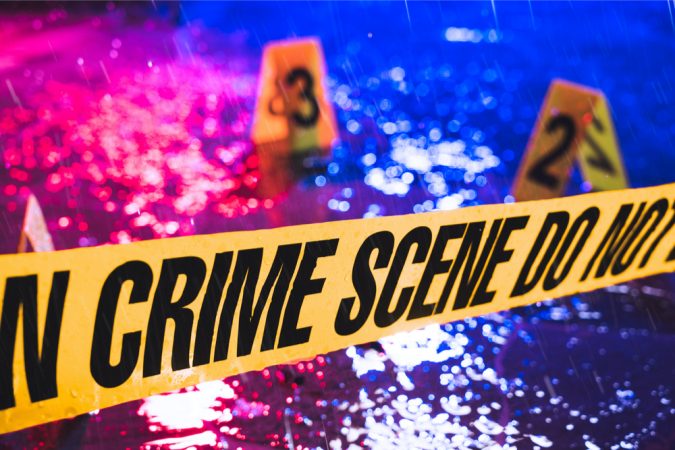 The Escambia County Sheriff's Office made two posts on its Facebook page at 9 p.m. last night. One was for the public to lock their cars.
The other:
ARRESTED: Hunter Patrick Carroll (DOB: 9/27/06) and Nathan Douglas Brown (DOB: 4/15/03)
This morning, at 6:46 a.m., ECSO deputies responded to Stonewall Drive and Waycross Avenue. Once on scene, deputies found a male and female deceased from multiple gunshot wounds inside a vehicle.
Hunter Patrick Carroll and Nathan Douglas Brown have been arrested and charged with two counts of murder and one count of robbery.
*Photos are currently unavailable.
---
We have no other details — if the homicides are tied to other cases or whether families in the Warrington should be concerned.