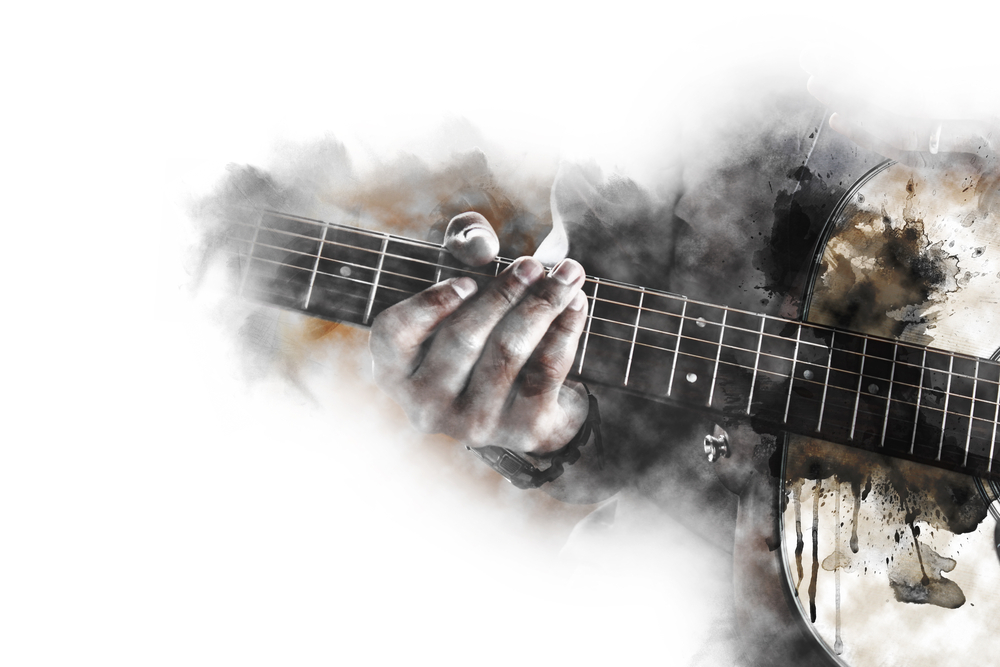 From Inweekly reporter Jeremy Morrison's interview with Tony and Jackie Nichols who lost their son Aubrey Nichols in 2014:
A talented musician, Aubrey suffered a heart attack and was cared for by Escambia EMS.
Aubrey had complained of chest pains when he was on the road with his band Timberhawk—"He said, 'Guys, I feel like I'm having a heart attack,'" his mother recalled—but felt better after a nap in the back of the van.
But one night in October he felt the pains again, his girlfriend called 911 and EMS was on the way. While on scene, EMS attempted two intubations, or the tracheal insertion of a tube to allow for air flow.
Aubrey died at the hospital. And his parents noticed something weird when they got a bill in the mail: it listed an intubation at the hospital as well. Upon inquiring, the Nichols were told that the additional intubation was required because the one provided by EMS was accidentally inserted into the esophagus.
"So, they apparently threw our son in the back of the rig and filled his belly full of air," said Tony.
Jackie, also a nurse, wonders why EMS even attempted to intubate in the field.
"Just shock, CPR, get him to the hospital, that's all they need to do," she said.
Aubrey Nichols' parents say they don't know if the care their son received from Escambia's EMS contributed to his death. But they do know that responders spent precious time inserting a tube into his esophagus prior to getting him to the hospital.
"I don't know if my son would have lived, he may not have," Jackie said. 'But he was four miles from the hospital."
---
Aubrey was an Inweekly favorite. His bands, Reynosa and Timberhawk, regularly won annual music awards and Best of the Coast awards. We interviewed him and his band mates several times over the years.
From Aug. 3, 2006: A&E writer Sam Baltrusis introduced Reynosa to Inweekly readers:
These local indie rockers with a Southern-fried twang deliver a refreshing sound to the local music scene that puts the "alt" back in alt-country. When explaining the band's name, the local musicians admit that it's a reference to where it all began—a garage on Reynosa Drive in Pensacola. But they like to think Reynosa really means "dirty border town," a description the group jokingly feels is more fitting to their style of music. Reynosa's band of brothers—Josh Barnhill (drums, vocals), Josh Duff (bass, vocals), Nathan Dillaha (guitar, vocals), Aubrey Nichols (keyboard, vocals) and Jordan Richards (vocals, guitar)—all either attended school together in Pensacola or know each other by one degree of separation. Forming in March 2005, the locals performed their first show last summer and slowly became a powerful force within the local music scene. In an uncharacteristically short gestation period, Reynosa is drawing huge crowds at local rocker haunts like Sluggo's and The HandleBar
---
Here are collection of articles and some of Aubrey's quotes:
SOUTHERN ROCK GROUP CALLS IT QUITS AFTER ALMOST THREE YEARS;
IN: Any famous last words?
NICHOLS: Thank You, Pensacola. We are indescribably grateful for your support. We love you all, and we are sorry to say goodbye. Take 'er easy, y'all.
"The best nights are when 50 of our closest friends come out to a show and drink a little too much. The crowd participates. We even joke about this group of people we've tagged as the Wagon Wheel Crew' because they come out in masses to request that Old Crow Medicine song faithfully."
'RIVER MUSIC BATTLING ALLIGATORS IN SPACE'
BY BUBBS HARRIS

"The thing is, we never thought of ourselves as a cover band until we won "Best Cover Band" in your newspaper. Thanks a lot (laughs). As a musician, I have a constant need to create original music, but with Timberhawk, even though we wrote originals, they were usually tailored to the nightclub crowds and weren't really filling that musical void."
On new CD: "We all realized, as we have known, we are more than a bar band, we have more legitimacy than that. The other achievement is on the song, "NO." The way the song was recorded was with no drums, no bass, and no guitar. We said to ourselves, "Oh my gosh, what is this new territory?"
"Our whole plan was to spend time on it. The thing about doing it in our living room was having no time limit. We had about four or five songs concrete going into it. The rest we just got real creative with."