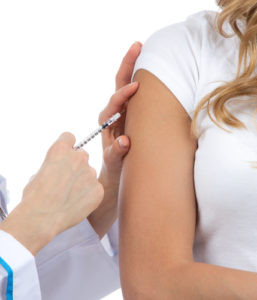 Press Release: Baptist Health Care (BHC) earned a spot on the 2015 Becker's Healthcare 150 Great Places to Work in Healthcare" list for the second consecutive year. BHC is the only health care provider in the area to earn a spot on the list.
The list was developed through nominations and editorial research. BHC was chosen for its benefits, wellness initiatives, commitment to diversity and inclusion, professional development opportunities and work environments that promote employee satisfaction and work-life balance.
Beckers cited additional benefits of BHC as being the availability of a 403(b) or 401(k) plan, tuition reimbursement for full- and part-time employees and discounts from local and national retailers. BHC also hosts mentoring programs within the system and in the community for middle school, high school and college students.
BHC is the areas only community-owned, not-for-profit health care organization. It is committed to improving the quality of life for people and communities in northwest Florida and south Alabama. BHC includes four hospitals, two medical parks, Andrews Institute for Orthopaedics & Sports Medicine, Lakeview Center, Baptist Medical Group and Cardiology Consultants. BHC is the largest non-governmental employer in northwest Florida.