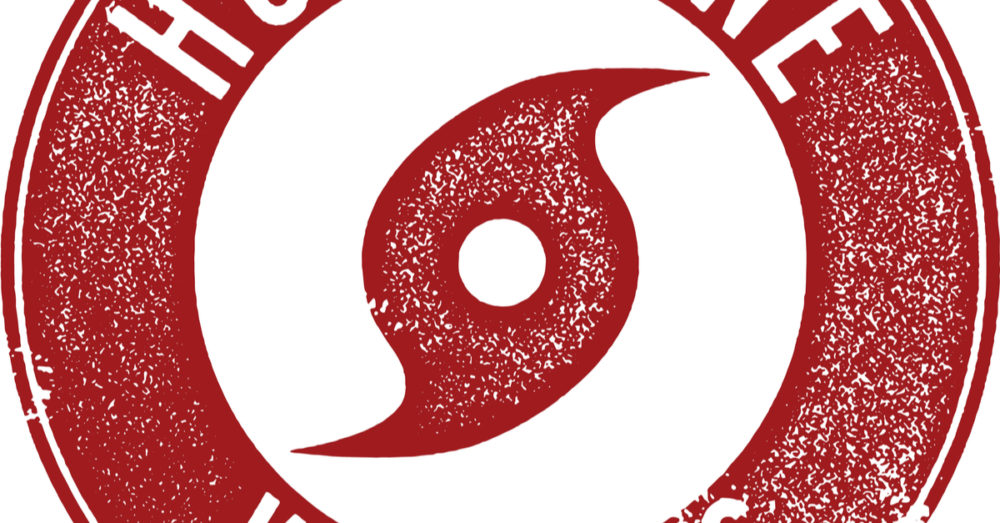 Evacuations have been ordered for Pensacola Beach, Perdido Key and low lying coastal areas as 6 a.m. Saturday, Oct. 7. Evacuations are being called in preparation for potentially dangerous storm surge, not flooding or wind. If you live in a mobile home or have special needs, you should consider evacuation no matter the zone in which you live if evacuations are called in the county.
Escambia County does not use the terms "voluntary" or "mandatory" with regard to evacuations. When evacuation orders are given, residents and visitors are expected to comply as it is a government order.
Bridges close for safety at sustained (not gusts) wind speeds of 39 MPH or greater. At this time, this may take place as early as late afternoon. Also when sustained wind speeds reach 39 mph or storm surge cover roadways, law enforcement, emergency medical services and fire departments may not be able to come to aid of the residents.