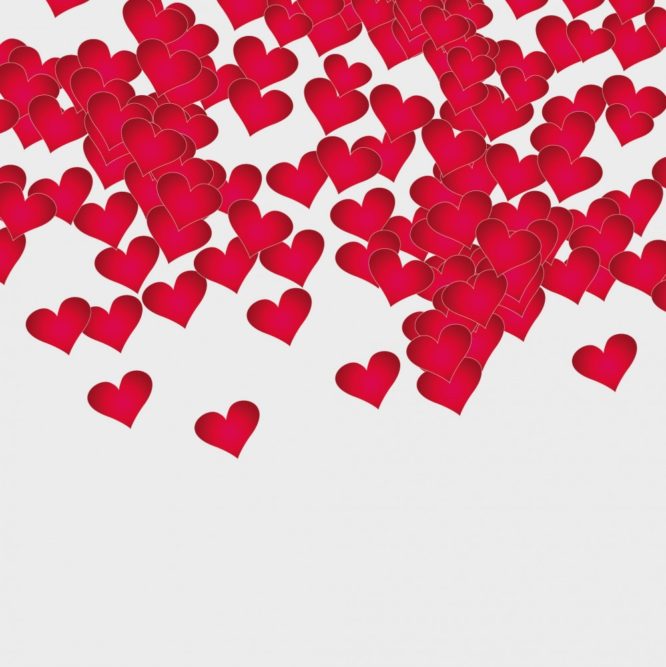 From Beef O'Brady's headquarters:
"As you know, all eyes have been on the Houston-area this week as severe flooding from Hurricane Harvey plagued homes and businesses across the coast of Texas. Opting to help in whatever way they can, FSC Franchise Co., the parent company of Beef 'O' Brady's and The Brass Tap, is launching a nationwide initiative- asking their passionate and community-oriented franchisees to donate 15-percent of all proceeds to the American Red Cross to help support those affected by the hurricane on Tuesday, Sept. 5.
The Beef O'Brady's locations in the Pensacola area will be participating.
PENSACOLA II
22 S. Palafox Street
Owner: Tracy and Tamron Goodson
GULF BREEZE
344 Gulf Breeze Pkwy
Owner: Tracy and Tamron Goodson
PINE FOREST
2101 W Nine Mile Rd
Owner: Tracy and Tamron Goodson
PACE
4275 Woodbine Road
Owner: Karl and Dana Evertz, Richard Marston