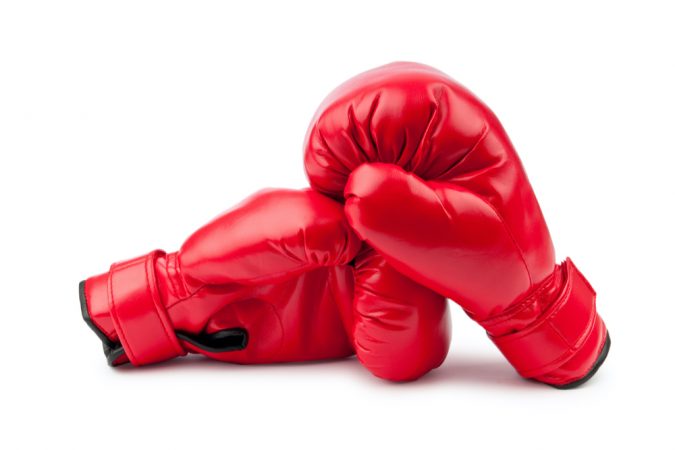 The Beggs & Lane firm has not responded to requests for interviews but did issue this statement:
"The allegation by the Congressman is both false and defamatory. "Mr. McGee was the Chief Assistant United States Attorney for the Northern District of Florida 25 years ago. During his tenure with the Department of Justice, his reputation for integrity and ethical conduct was impeccable. It has remained impeccable throughout his 25-year tenure with our firm. While he was with the DOJ, he would never have entertained a scheme such as what Congressman Gaetz suggests nor would he today. Unsubstantiated allegations do not change that fact."
Appearing on "Tucker Carlson Tonight" Tuesday night. Rep. Matt Gaetz, whom The New York Times has reported was under investigation for a sexual relationship with a minor, said he was the victim of an extortion scheme tied to Beggs & Lane attorney David McGee, a former U.S. Attorney.
Gaetz said the FBI and DOJ had a recording – obtained with a wire that his father wore – from a meeting at Beggs & Lane and that "money that was supposed to be paid today that would have shown even more evidence of David McGee's work in this extortion scheme."
The Washington Post did interview McGee on Tuesday night. The attorney denied any effort to extort money from the Gaetz family. He said that Don Gaetz had contacted him to talk about "the trouble his son was in."
McGee told the Post, "It's a blatant attempt to distract from the fact that he's under investigation for sex trafficking of minors. I have no connection with that case at all, other than, one of a thousand people who have heard the rumors."