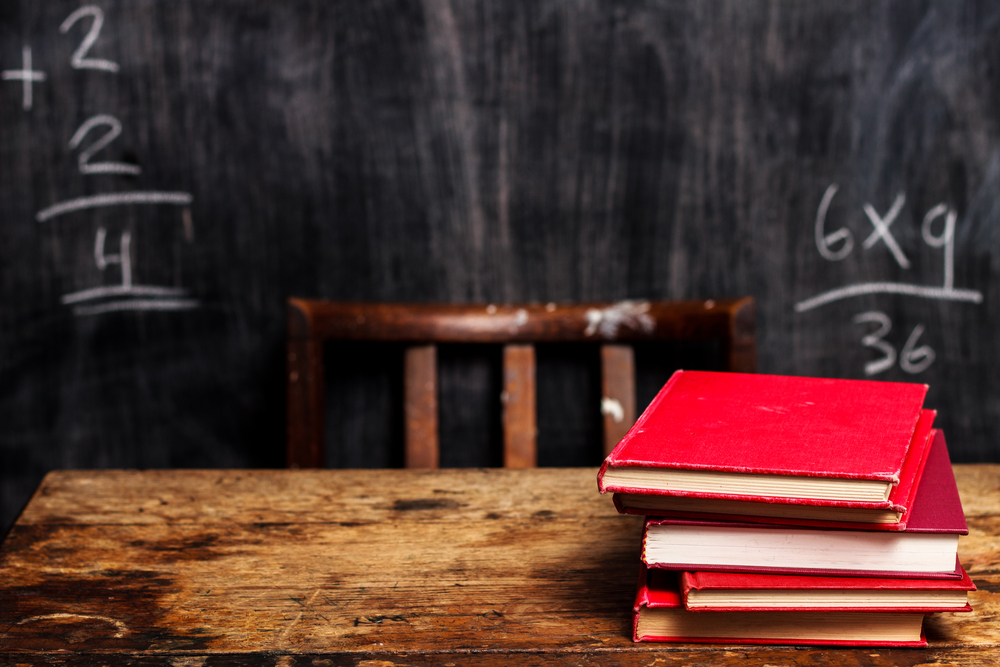 Press release: The Santa Rosa County School District, represented by Scoggins III, Inc., is offering the former Berryhill Administrative Complex for sale by bid.
In 2018 the SRC School District purchased and consolidated its administrative functions to the Douglas Dillon Administrative Center, formerly the old Food World Building, at 6032 U.S. 90, in Milton. This move allowed the former Administrative complex located at 6751 Berryhill Street to be declared surplus and sold to the offeror, whose offer best meets the goals of the Santa Rosa County School Board.
A bid package is available at scogginsrealestate.com/berryhill. The offering package includes environmental information, appraisals, structural reports, a title commitment, zoning information, and the proposed Agreement for Sale and Purchase, along with much more information.
There will be two Public Open Houses for interested parties to meet School District staff and tour the property. The Open Houses are 9 a.m.-3 p.m. Tuesday Sept. 10, and Tuesday, Sept. 17. Scoggins Commercial Real Estate Company will have representatives on site to answer any questions about the process.
For an Offeror or Buyer to be considered, final bids must be delivered before 3 p.m. Thursday, Sept. 26, and the selected bid is scheduled to appear for consideration and acceptance, before the Santa Rosa County School Board at its regularly scheduled meeting on Oct. 24.
There is no minimum bid, however for the 2019 tax year, the Santa Rosa County Property Appraiser has assessed the value of the site and improvements at $1,220,753.
For more information, please contract Scoggins Commercial Real Estate Company at: 850-434-7777 or email at scogginsiiire@gmail.com.