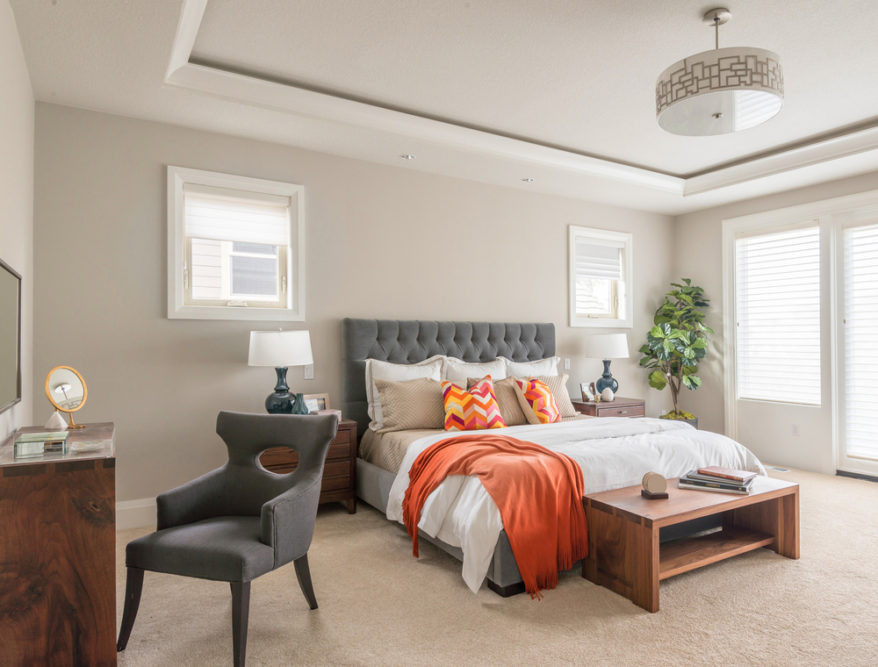 A controversial bill that would pre-empt the local regulation of vacation rental properties is likely dead for the 2018 session, a Senate sponsor said Wednesday. Sen. Greg Steube, R-Sarasota, said he has met with Senate Appropriations Chairman Rob Bradley, R-Fleming Island, about bringing up the bill (SB 1400) during the last Senate Appropriations Committee meeting, scheduled for Friday.
But Steube said the committee has limited time, which has been complicated by dealing with legislation related to the mass shooting at a Broward County high school. As a result, the committee is not likely to deal with other bills, like the vacation rental measure, that would involve a lengthy debate.
"I don't think Sen. Bradley has an inclination to bring it up," he said. Steube also said the fact that a similar bill (HB 773) has stalled in the House is another factor.
"I think it's dead for this year. I think this is an issue this Legislature will see every year until it's resolved. I won't be here. But I can guarantee you they will find a senator to file it," said Steube, who is planning to run for a congressional seat this fall.
Airbnb and vacation rentals are legal in Florida, but some local governments have pushed back against the idea, arguing vacation rentals cause damage to neighborhoods and negatively affect the quality of life in certain cities. SB 1400 would taken the power to regulate vacation rentals away from cities and counties and give it to the Florida Division of Hotels and Restaurants, which licenses, inspects and regulates public lodging and food service establishments.
Pensacola Mayor Ashton Hayward has been a big supporter of Airbnb and appeared on the video that played heavily in Tallahassee.
Sen. Steube said there still is a slim possibility the bill would come before the full Senate.
"You never say never until the (final) gavel drops," Steube said. "But I think it's going to be very difficult for that to be resurrected."
The legislative session is scheduled to end March 9.
-source: The News Service of Florida