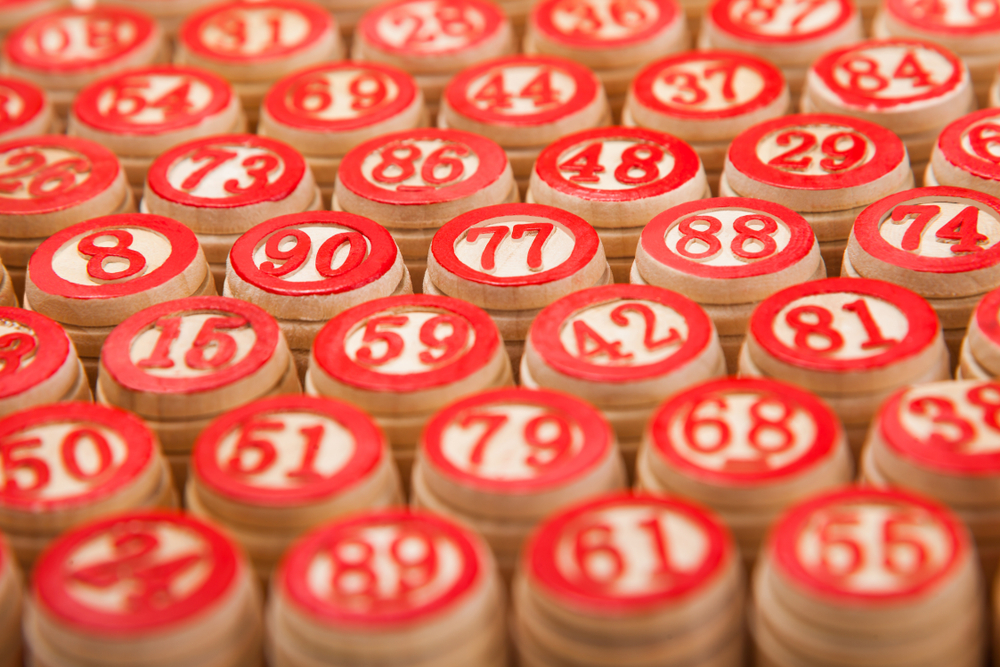 At its April 2 regular meeting, the Escambia County Commission had little appetite for issuing an emergency order closing any business—except for bingo parlors and maybe abortion clinics. But in the end, the board decided to leave closures in the hands of the governor and the state agencies that regulate them, and the commissioners said it would rely on local businesses to voluntarily comply.
The issue is Gov. Ron DeSantis listed essential businesses in his Safer-at-Order, but was mute on non-essential, leaving to county commissions and cities to determine if they wanted stricter regulations.
"I tell you what, I will have to paint with a very, very fine paint brush to be able to get to a yes on any of these," said Commissioner Doug Underhill, referring to non-essential businesses. "The only two that I have found that I could get to a yes are the bingo parlors and the abortion clinic. And the reason for that is that with regard to the bingo parlors, they did not appear to be taking any realistic measures to practice social distancing and by that I mean, practically none."
County Attorney Alison Rogers told the board that she had drafted an emergency order to close bingo parlors, but the commissioners didn't consider it.
"If businesses aren't following the guidelines that have already been given by the Governor's office, then actions should be taken against those businesses," said Chairman Steven Barry. "I mean, if bingo parlors are not following the guidelines that have been put out by the Governor's office, what's the recourse for that noncompliance? If you've got a clinic or a medical facility, which if you got a clinic or a medical facility not following the Governor's orders, what's the guideline for the compliance of that? What's the teeth of it?"
Underhill injected that the governor's order had only guidelines, not directives.
"I don't know that they're not directives," said Barry. "If you had a gym operating right now, I think they would be shut down by the Department of Health."
He continued, "I'm not saying I disagree with the measures that have been placed over us, but it's had a harrowing effect on our economy, maybe warranted. I'm not saying it's not warranted, but if those are not being followed, I don't see how it's our responsibility to then take the action that's already been taken by the Governor's office, to specifically close this business or that one."
"Mr. Chairman, I'll say that I don't have, I have very little appetite, actually I have almost no appetite for going any further than Tallahassee directs us to go," said Underhill.
Rogers said that she had a colleague who reviewed the governor's executive order and found about 208 businesses defined as essential. The board wasn't interested in any vote that state those businesses and services not list among those 208 should be closed.
"I don't often talk about my wife," said Commissioner Robert Bender. "She may say that her nails are essential. I don't want to be the one telling her no."
He continued, "This is for people to evaluate, make your own decision. Is that going to get your nails done worth getting infected or getting someone else infected or and that right? A lot of it is seems up to our discretion. But something you need to ask yourself every time you go out, is it worth it?"
In the end, the board's consensus was to direct to the county administrator and attorney to inform the appropriate authority in Tallahassee about bingo parlors. No vote was taken.
---
Since the meeting, Escambia had its first COVID-19 related death. Mayor Grover Robinson has gone into 14-day self isolation after his son tested positive. Commissioners Robert Bender and Lumon May had to also be tested because of being in close contact with the mayor.  All three tested negative.
WEAR TV has closed its Pensacola headquarters after two staff members tested positive, and Inweekly has reports that a local long-term care facility has several possible cases that are awaiting test results.
According to Escambia EOC, local hospitals and clinics have collected 3,939 samples – only 1.25 percent of the county's population.