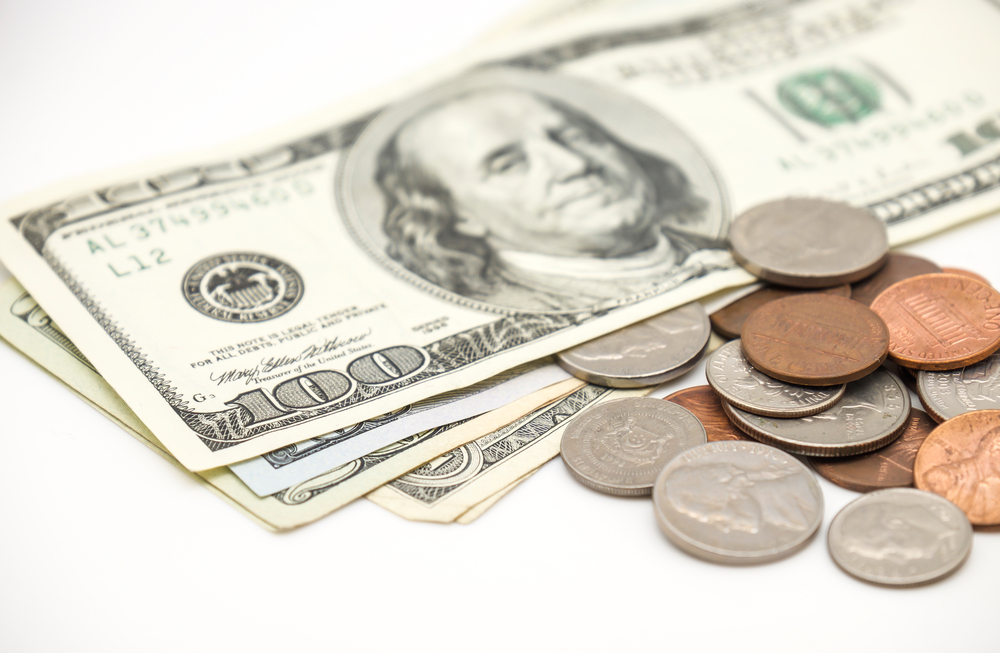 The state would have the option of acquiring the Garcon Point Bridge near Pensacola under a bill (HB 1281) approved Tuesday in a 13-1 vote by the House Transportation & Tourism Appropriations Subcommittee.
The bridge, also known as "Bo's Bridge," after former House Speaker Bo Johnson who championed the project, has been in default for years after toll revenue fell well short of what was projected in the original $95 million bond agreement.
The bill, sponsored by Rep. Jayer Williamson, R-Pace, would allow the state to acquire the toll bridge from the Santa Rosa Bay Bridge Authority by issuing new bonds through the Florida Turnpike, based on more realistic projections of bridge traffic and toll revenue. The state also has the option of doing nothing, although the possibility of litigation forcing a toll increase remains.
Debt on the bridge has ballooned to $135 million, and the bridge authority has not paid back a $7.9 million loan from the Department of Transportation. The department has also spent some $25 million to operate and maintain the bridge, and those costs grow at about $1.5 million a year. A similar bill (SB 1436), sponsored by Sen. Doug Broxson, R-Gulf Breeze, is pending in the Senate.
-source: The News Service of Florida