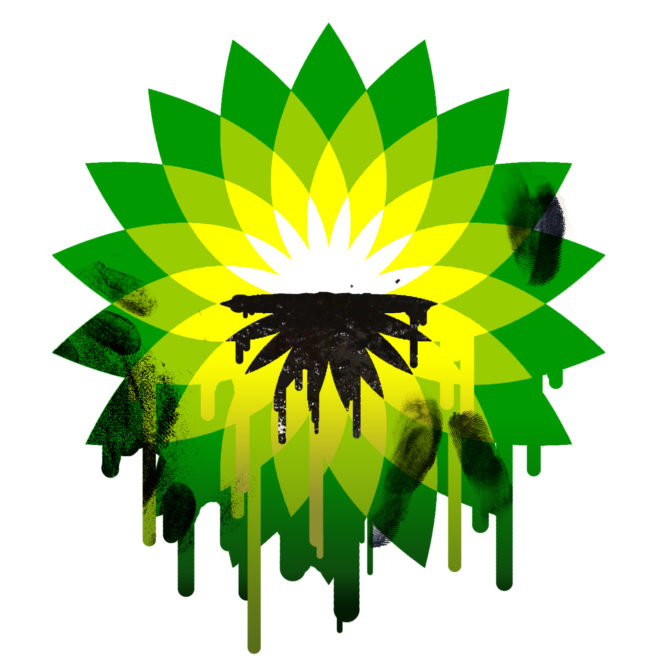 The U.S. Court of Appeals in New Orleans rejected yesterday the BP's request to maintain a temporary halt on payments to businesses that can't prove they were directly damaged by its 2010 oil spill. BP wanted the suspension of claims to continue while it appealed to the U.S. Supreme Court.
In 2012, the British oil giant agreed to a settlement and the criteria that would be used – one of which was not having to prove direct damages. BP initially estimated the cost of the agreement at $7.8 billion. It now contends a flawed interpretation by the claims administrator helped raise the price to $9.2 billion or more.
Last December payments to all businesses were suspended while the appeals court reviewed BP's concerns. On May 19, the court refused to reconsider its earlier rejection of BP's complaint. BP then announced it would appeal its case to the U.S. Supreme Court.