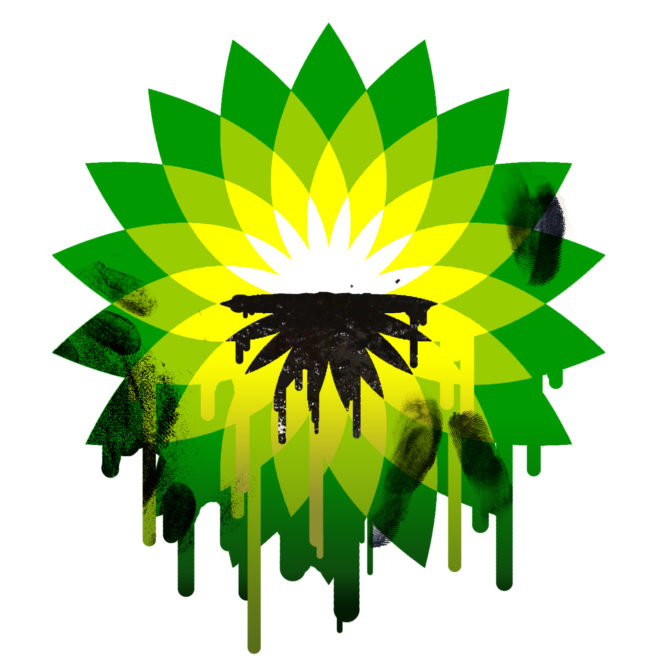 Someone has posted BP's approved Spill Response Plan online (here). According to the plan (page 509), the Worst Case Scenario for an offshore blowout of an exploratory well is said to be 250,000 barrels per day.
BP will make every effort to respond to the Worst Case Discharge as effectively as possible. BP has contracted with Clean Caribbean & Americas (CCA), Marine Spill Response Corporation (MSRC) and the National Response Corporation (NRC) as primary Oil Spill Removal Organizations. Contact information for the OSROs can be found in Figure 7-6A. Upon notification of the spill, BP would request a partial or full mobilization of the resources identified in the attached Appendix E, including, but not limited to, dispersant aircraft from CCA, ASI & MSRC and NRC & MSRC skimming vessels.

Offshore response strategies may include attempting to skim utilizing MSRC & NRC's Oil Spill Response Vessels (OSRVs), Oil Spill Response Barges (OSRBs), ID Boats, and Quick Strike OSRVs, which have a combined derated recovery rate of 491,721 barrels/day. Temporary storage associated with the identified skimming and temporary storage equipment equals 299,066 barrels.
What happened? Why hasn't BP been able to handle the spill better?