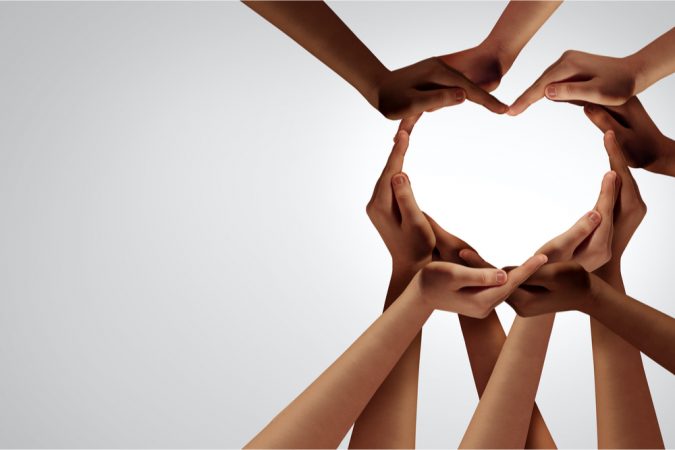 idgroup, a Pensacola-based brand transformation firm, calls for area nonprofits in the Art, Culture and Recreation category to submit entries for its ninth annual Brand on Us initiative. The program, which grants a nonprofit in Escambia or Santa Rosa county an assortment of idgroup and partner services, includes Visual Identity Reboot and High-Impact Campaign options, as well as their original offering of a full Brand Transformation.
idgroup has made a change to the program in 2021 with the addition of nonprofit categories, which will rotate each year. Applicants can enter online now through October 23 at BrandonUs.com or via certified mail.
Community partners from all areas of branding, advertising and marketing join forces with idgroup for the initiative, designed to give a deserving nonprofit a comprehensive brand makeover, a brand identity refresh, or a boost for promoting their brand.
"The work we do each year for our Brand on UsTM clients is the accomplishment I am most proud of each year," says Lindsey Braxton Shook, Vice President of Operations at idgroup. "Not only is the experience often a game changer for local nonprofits, but it is also an honor for us to walk alongside and get to know these incredible people who are giving back to our community each and every day. We can't wait to choose a winner for 2021."
Past winners have included Pensacola Humane Society, Chain Reaction, Pensacola Sports, Autism Pensacola, Martha's Vineyard: The Family House, The Global Corner, Pensacola United Methodist Community Ministries, and 2020's winner, Gulf Coast Kid's House, whose High Impact Campaign will launch this winter.
Qualifying requirements as well as the online and downloadable applications for Brand on UsTM can be found online at BrandonUs.com. The call for entries will be open until October 23.