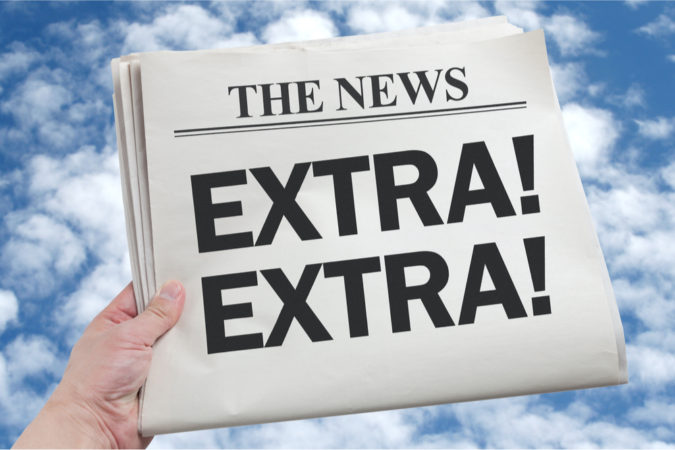 The city of Pensacola has an ordinance that requires a 30-day wait period before any historical monument, display or item can be removed from city property.
At tonight's council meeting, Councilwoman Sherri Myers will be one of three council members sponsoring an add-on to the agenda that will start the clock for the monument's removal.
Approval will require five votes – a majority plus one.