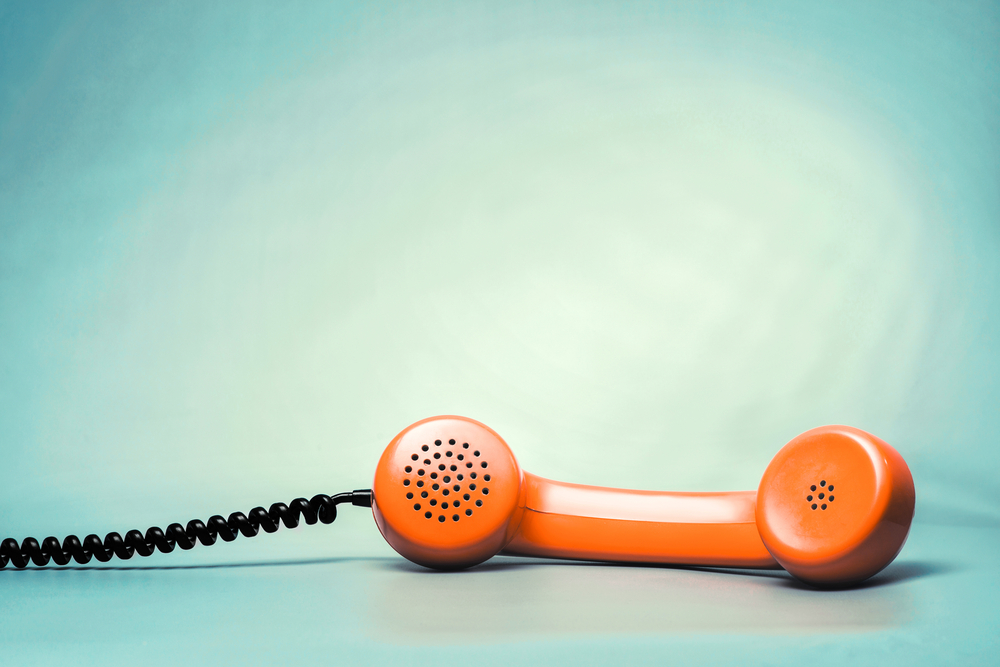 The Escambia County Sheriff's Office has reopened the investigation of the mentally and physically disabled woman was reportedly sexually assaulted and impregnated while under the care of the Pensacola Cluster, a intermediate care facility on University Parkway.
According documents received today by Inweekly, "the case was reopened after the Escambia County Sheriff's Office received a Gulf Coast Crime Stoppers tip pertaining to a possible lead."
The woman, age 23, had been a patient at the Pensacola Cluster since 2010. Westgate discovered bruising around her hips in late January 2018, and the woman, who can't communicate, appeared to be in pain.
After the Pensacola Cluster failed to act, the school notified DCF, whose investigator asked for an x-ray. The x-ray revealed her hip was broken. A routine pre-surgery pregnancy test found she was pregnant. The baby was lost during the surgery.
The Escambia County Sheriff's Office was notified on Feb. 8, 2018. A crime scene technician took buccal swabs of two of the five male employees at Pensacola Cluster. On May 30, 2018, FDLE report reported "none of the biological evidence obtained from the sexual assault kit showed the presence of foreign DNA.
It was recommended the case be closed "as all current known leads have been exhausted."