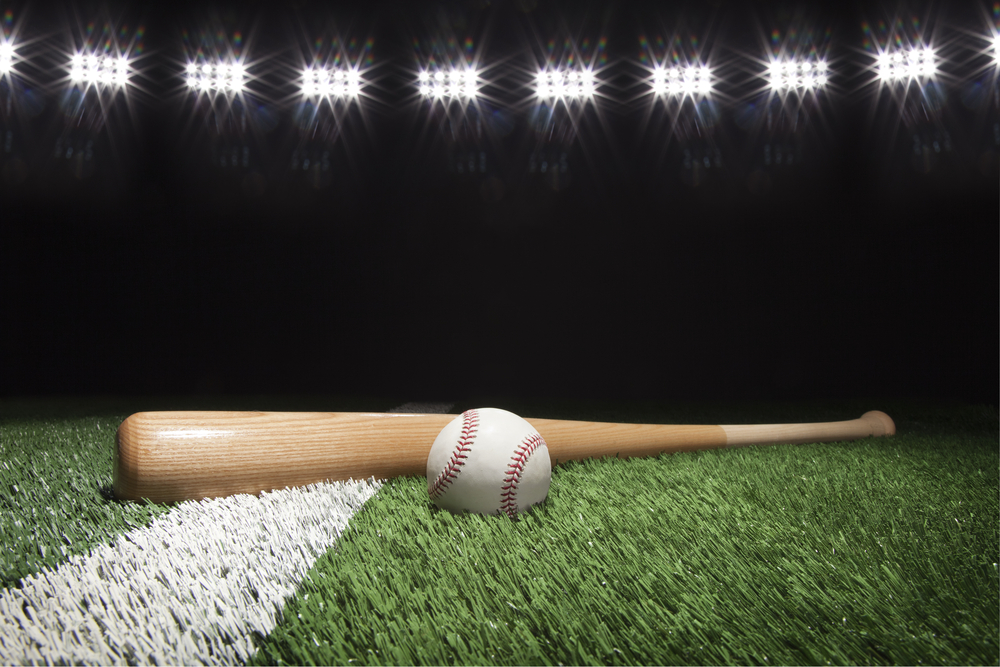 The Daily Jefferson County Union reports that Quint Studer, co-owner of Pensacola Blue Wahoos, is now the owner of the Beloit Snappers, who will be the tenant of a new downtown 5,000-seat stadium, according to news announcement late yesterday. The Snappers are a Minor League Baseball team of the Midwest League and the Class A affiliate of the Oakland Athletics.
Baseball Digest reported that its sources pegged the final price at $9 million — "but much of that will be funneled back into the new-ballpark effort by the current Snappers Board of Directors as overseen by a new entity, the Riverbend Stadium Authority."  The buyer was identified as Studer Entertainment and Retail.
If the sale is approved by the Midwest League and Minor League Baseball, and the city agrees to a new ballpark, construction is set to start as early as Spring 2020.