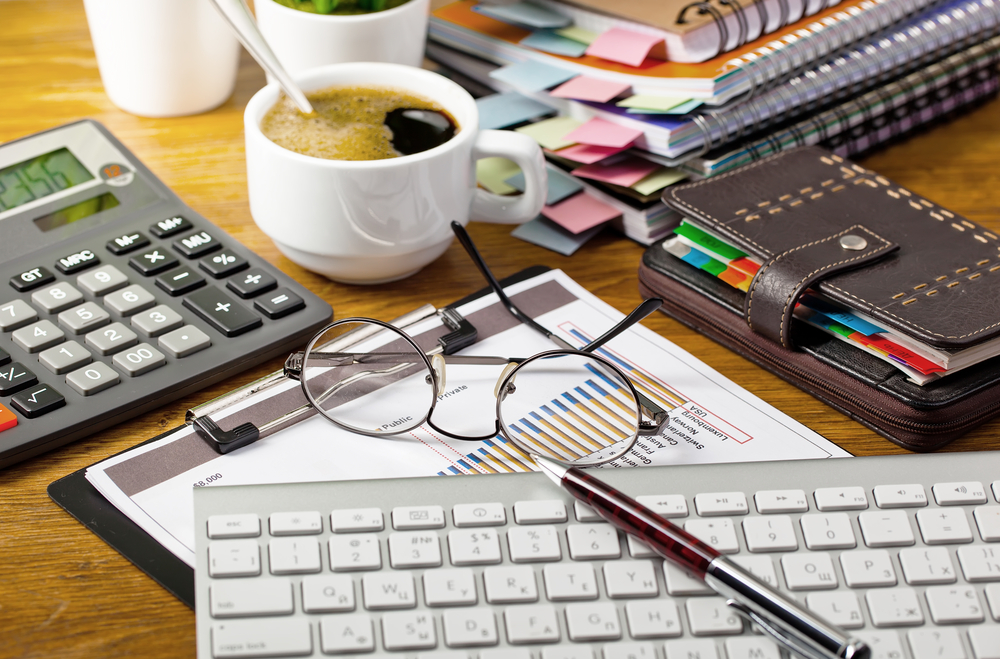 The University of West Florida's accounting program has earned a excellent reputation over the years. Yesterday, that reputation was further solidified when NASBA (National Association of State Boards of Accountancy) released its 2016 report on how well graduates did on the CPA exam.
UWF placed third among those whose graduates passed the difficult exam on the first attempt–with 87.1 percent passing. The university ranked only behind Wake Forest University (89.5%) and Northwestern University (88.9%).
The University of Florida was ranked #7 with 84.8 percent.