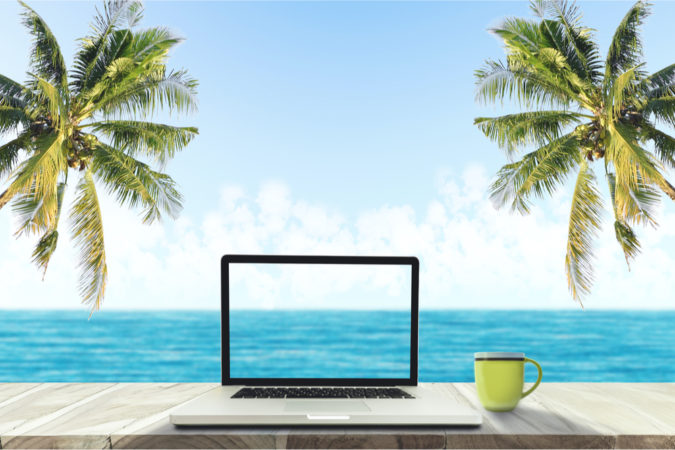 A study conducted by the Brookings Institute has found that coastal cities have dominated tech work as cyber workers have relocated during the pandemic.
Brookings cited among the smaller quality-of-life meccas and college towns that added tech jobs sharply during the initial year of the pandemic, Pensacola, Gulfport-Biloxi, Santa Barbara, Calif., Barnstable, Mass. and Salisbury, Md. — "All saw their tech employment surge by 6% or more."
At the beginning of the pandemic, FloridaWest launched a marketing strategy to attract cyber professionals to Pensacola as high-tech businesses shifted to remote working. It appears the strategy's success is showing up in the metrics.
The institute found intriguing signals that possibly point to decentralization. However, it's too to tell whether the recent dispersed tech growth forecasts a major shift, or is instead a temporary disruption. Read more.