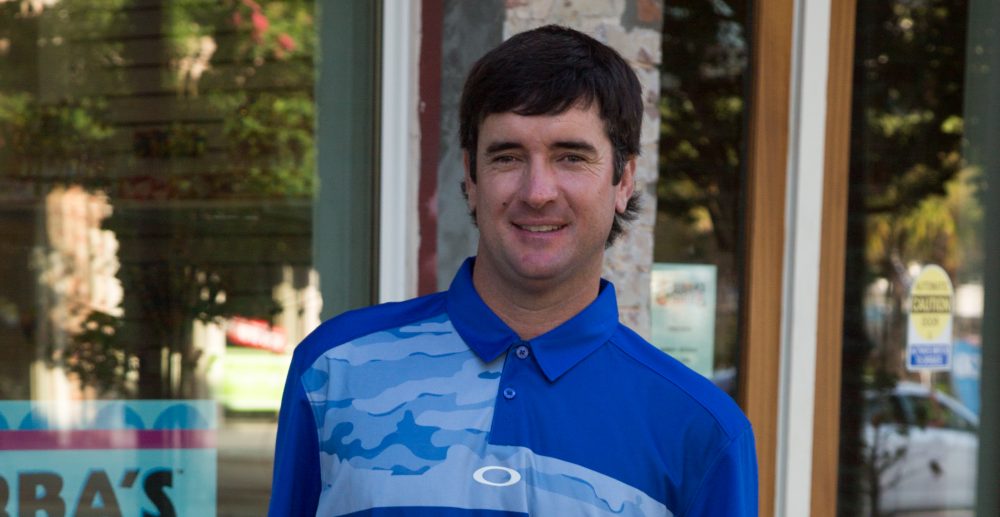 Bubba's Sweet Spot, which opened July 1st of last year, is set to celebrate its one year anniversary this Saturday. To commemorate the occasion, Bubba's Sweet Spot will be holding a party from 2–4 p.m.
"We are very proud of Bubba's Sweet Spot and how far we've come in just one year," said President of Studer Entertainment and Retail Jonathan Griffith. "This is going to be a fun time and a great opportunity for families to come downtown and enjoy ice cream and homemade treats."
Guests will have an opportunity to meet with Kazoo and Blue Wahoos players, have a chance to win signed Bubba Watson memorabilia, get free face paintings and enjoy free ice cream toppings! Be sure to fill out a golden ticket to submit your guess at how many M&M's are in the jar!
Bubba's Sweet Spot is located at 412 S. Palafox St. Keep up-to-date on Bubba's Sweet Spot online at BubbaSweetSpot.com. Follow Bubba's Sweet Spot on twitter at twitter.com/BubbaSweetSpot and on Facebook at www.facebook.com/BubbaSweetSpot.