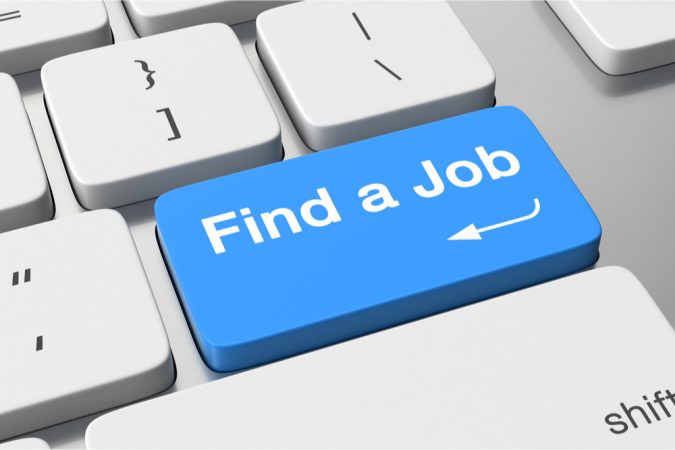 GPS HOSPITALITY LOOKING TO HIRE 3,500 MANAGERS AND CREW MEMBERS ACROSS 13 STATES
WHAT:   GPS Hospitality will host a virtual job fair with the intent to hire managers, crew members and Pizza Hut delivery drivers at its Burger King and Pizza Hut locations in coastal Florida and Alabama. GPS Hospitality is hiring at all GPS restaurants throughout 13 states with openings for full and part time positions in South Alabama/Coastal Florida including 50 managers and 250 members and Pizza Hut drivers to join the team immediately.
For those looking for their first job or an entry-level position, GPS offers 'work today, get paid tomorrow' via Instant Pay app, quality training, flexible hours and ample opportunities for growth. After one year of full-time employment, ALL team members are eligible for accrued paid vacation time. In the past year alone, GPS Hospitality awarded more than $5.5 million in bonus dollars to its operations teams, including distribution of appreciation bonuses due to COVID.
Management level employees are eligible to receive performance-driven monetary bonuses, awards within GPS and other benefits.
WHO:    Motivated applicants who want to join a fast growing Burger King and Pizza Hut franchisee.
WHEN:   Tuesday, Sept. 14: 9 a.m. – 9 p.m.
Hiring managers will be on-site to meet with potential applicants and to conduct interviews. No appointment is necessary, and qualified applicants may be hired on-the-spot.
For applicants who prefer to meet virtually, interviews may be conducted via video chat or phone by texting 'GPS' to 37872 or visiting
bit.ly/GPS2021JobFair
.
GPS Hospitality has locations in Bay Minette, Cantonement, Daphne, Dothan, Fairhope, Foley, Grove Hill, Gulf Shores, Jackson, Livingston, Loxley, Milton, Mobile, Northport, Pace, Pensacola, Prichard, Robertsdale, Saraland, Theodore, Thomasville, Troy.