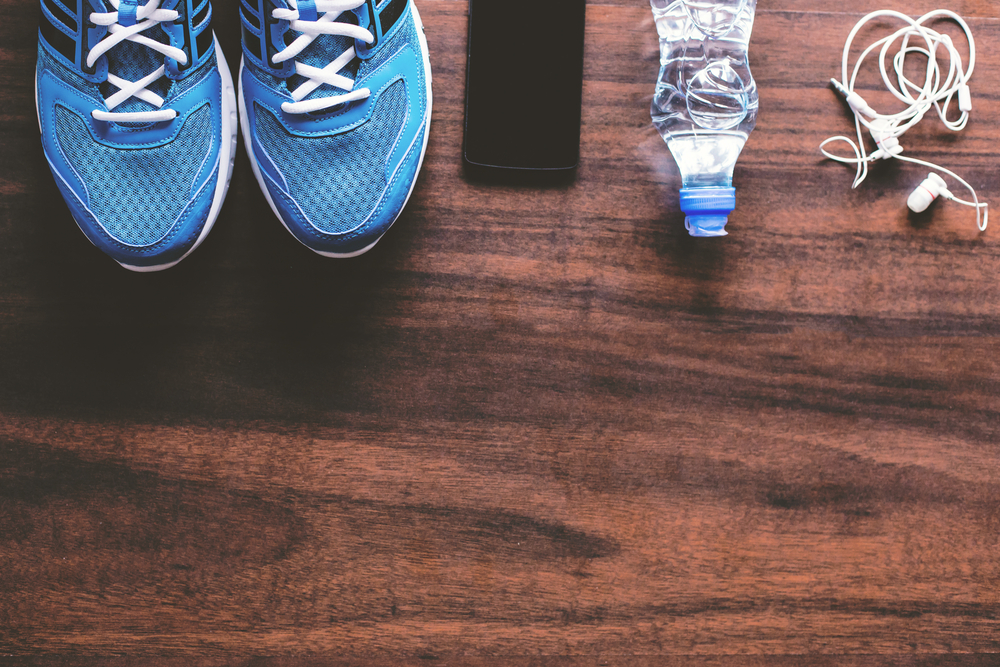 The Capt'n Fun Runners present the annual Capt'n Fun Bushwacker 5K Run on Saturday, August 6, at 7:30 a.m. to benefit Big Brothers Big Sisters of Northwest Florida.
The 3.1 mile race to benefit Big Brothers Big Sisters is sponsored by the Capt'n Fun Runners. The race follows a 3.1 mile point to point course beginning in Gulf Breeze at the South Santa Rosa Recreation Center on Shoreline Drive and finishes on Pensacola Beach at the Quietwater Beach Boardwalk after crossing Bob Sikes Bridge.
Free transportation from Pensacola Beach to start line 6:30 a.m. -7:30 a.m. Park at Pensacola Beach, no transportation returning to Gulf Breeze.
Registration is $25 through July 30 and $30 through August 5 and on race day, no shirt if on race day. Register online at www.werunwild.com or mail registration forms to Running Wild, 3012 E. Cervantes St., Pensacola, Fl. 32503.
Registration forms are also available online at www.captnfun.net or at Running Wild.
Packet pick-up will be from 4 p.m. to 7 p.m. on Thursday, August 4 at Running Wild; 4 p.m. to 7:00 p.m. on Friday, August 5 at Capt'n Fun Beach Club, Pensacola Beach; and from 6 a.m. to 7 a.m. SHARP Saturday, Aug. 6 at Bamboo Willie's Deck on Quietwater Boardwalk.