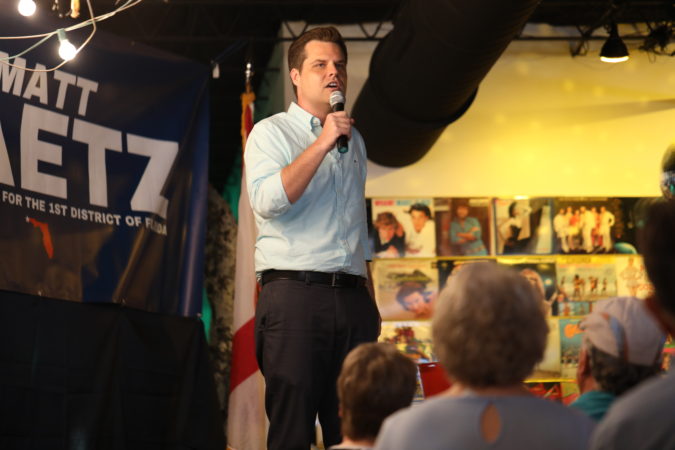 After Biden's inauguration, Rep. Matt Gaetz (R-Fort Walton Beach) teased the media that the only office statewide office he would consider running for in 2022 was Florida's Agriculture Commissioner. A month later, Republicans are still talking about it.
In Democratic circles, the current Agriculture Commissioner Nikki Fried is considered the top contender to be their nominee for governor next year, taking on incumbent Ron DeSantis – who has ambitions to run for president in 2024 or 2028.
Fried's competition might be Rep. Charlie Crist – who served as GOP governor from 2007-2011. He ran unsuccessfully for U.S. Senator and lost to Marco Rubio. Crist switched parties and ran for governor against Rick Scott in 2014 and lost by 1% margin.
For Gaetz, the Agriculture Commission job could be a stepping stone for a later run for governor – 2026 or 2030.
Stay tuned.