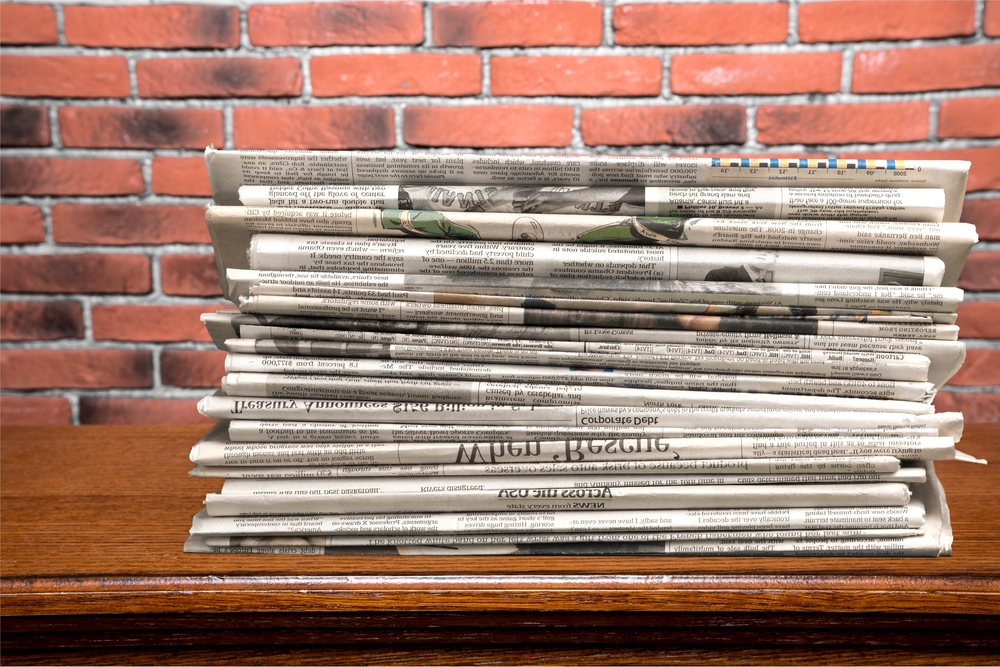 Several media outlets are reporting the newspaper chain MNG Enterprises, also known as Digital First Media, has offered to buy Pensacola News Journal's parent company, Gannett, for $12 per share in cash, or $1.36 billion.
Gannett's share price rose more than 19 percent to $11.60 in trading today.
Gannett has not responded publicly to the offer.
MNG Enterprises is the publisher of the Denver Post and San Jose Mercury News.