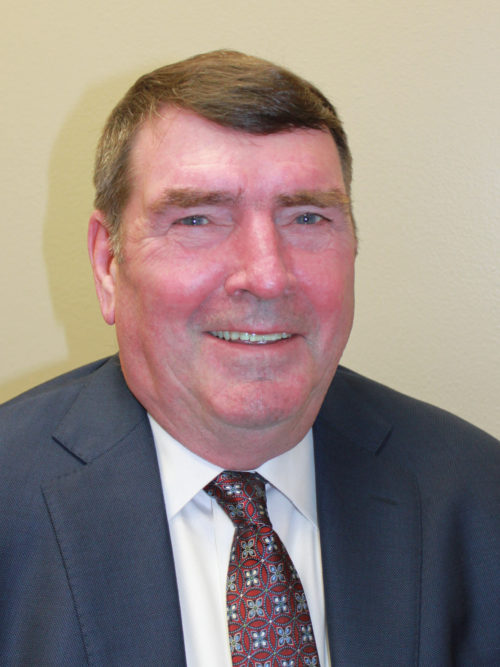 Capstone Adaptive Learning and Therapy Centers announced the hiring of Buzz Ritchie as vice president of Children's Programs and Development. Ritchie brings a wealth of experience in banking, law, law making, accounting, marketing, fund raising, and development to Capstone.
He is a graduate of University of Florida with a BSBA in Accounting and Juris Doctor of Law. Ritchie is past CEO/Chair of Gulf Coast Community Bank and served in the Florida House of Representatives for 10 years (1988 to 1998). In addition to his many community service activities over his career, he is a past chairman of Capstone's board of directors on which he served for 26 years.
Ritchie will have oversight of Capstone's children's programs which includes Capstone Academies in Pensacola and Milton, Milton Child Care Center, and therapy programs. In addition, he will spearhead the charity's fund raising, events, bequest society, and major giving efforts.
Capstone Adaptive Learning and Therapy Centers offers specialized child care, pediatric therapies, high school transition, residential housing, and charter schools for Pre-Kindergarten in Escambia and Santa Rosa Counties. For more information about Capstone's programs contact Trudy O'Brien 432-1596 or tobrien@capstoneadaptivelearning.org.