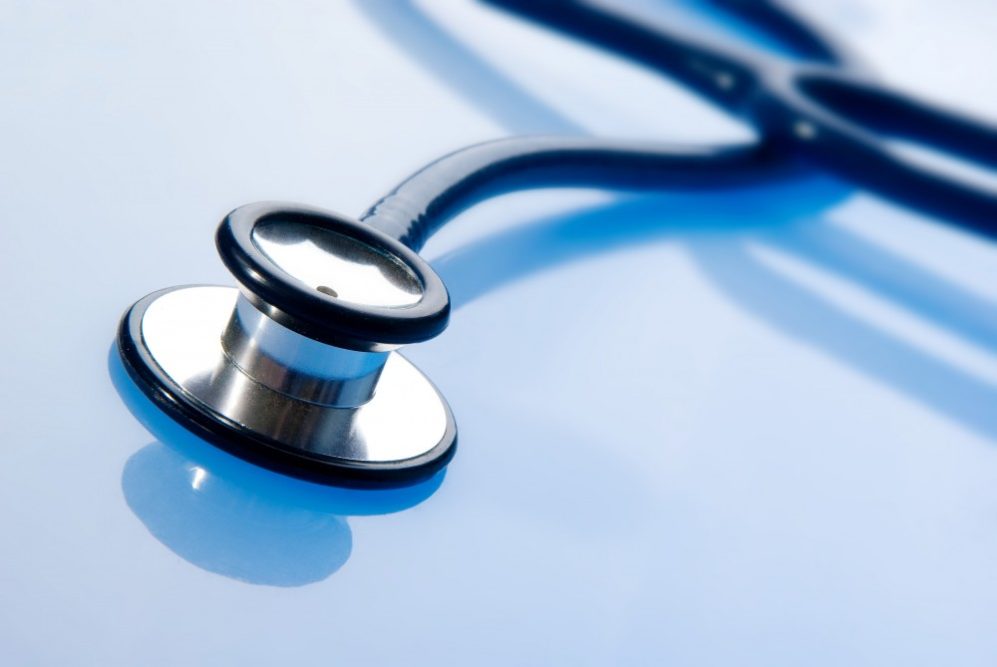 The Florida Medical Association PAC (FMA PAC), Florida's leading advocate for electing pro-medicine candidates to office, today endorsed Republican candidate Rebekah Bydlak in House District 1.
FMA PAC President, Dr. Mike Patete stated, "As a lifelong member of her community, Rebekah Bydlak will be a great representative to her constituents in House District 1 and the FMA PAC looks forward to working with her on the health care issues important to the citizens of Florida."
"I'm honored to have the support of the largest voice for medical providers in my home state, and I'm excited to support the free-market policies that will continue to preserve the doctor-patient relationship and provide care for those who need it," said Bydlak.
Florida's House District 1 includes all of Escambia County. This is an open seat currently held by Rep. Clay Ingram (R-Pensacola) who is term limited.