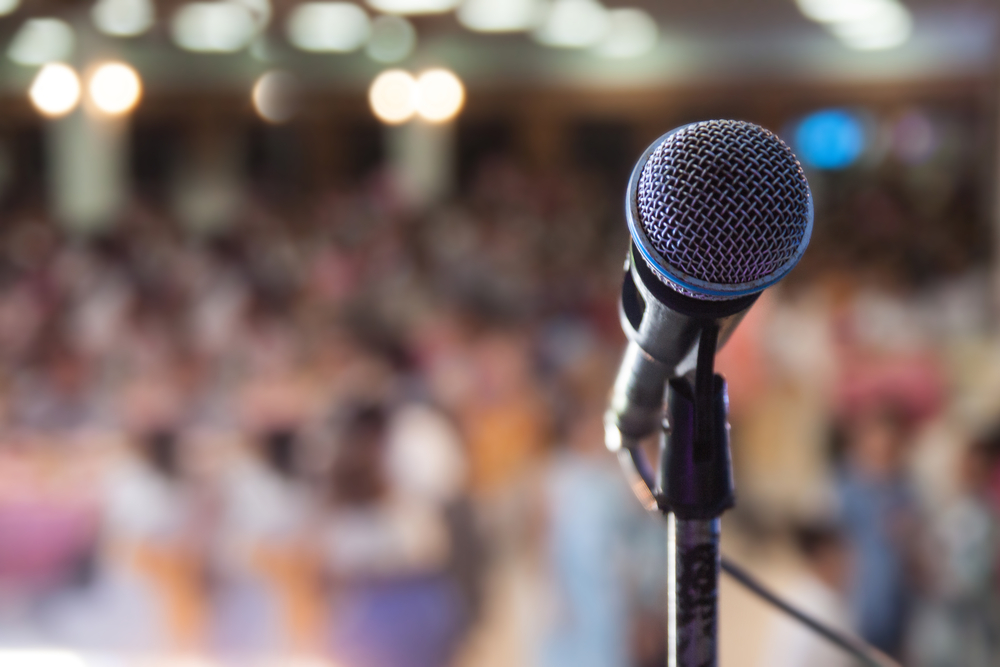 Escambia County will host the first of four public workshops concerning the Carpenter Creek and Bayou Texar Revitalization Plan 6 p.m. Wednesday, Feb. 19, Booker T. Washington High School auditorium, 6000 College Pkwy.
District 4 County Commissioner Robert Bender said the Carpenter Creek and Bayou Texar Watershed Management Plan is part of an overall effort to restore and improve the creek and the surrounding environment.
"This watershed management plan is an important part of the work that is already being done to improve the health of Carpenter Creek and Bayou Texar," Commissioner Robert Bender said. "The county is already acquiring land along the creek to protect the water quality and the downstream watershed, and this plan will be the next step to securing the future of Carpenter Creek."
Community input gathered from the workshops will be used to create an overall long-term plan to restore Carpenter Creek and Bayou Texar, and to make the waterways more accessible for the community.
"Thanks to the hard work of citizens, advocacy groups, and elected officials like my predecessor, Mayor Robinson, and Councilwoman Sherri Myers, the community has a growing awareness of Carpenter Creek," Commissioner Bender said. "This watershed is not only an important piece to our environmental future, but with the input from this plan, we can make Carpenter Creek a natural asset to our quality of life as well."
Seating for the workshop is limited and registration is suggested. Citizens can register to attend at RestoreTheWatershed.com