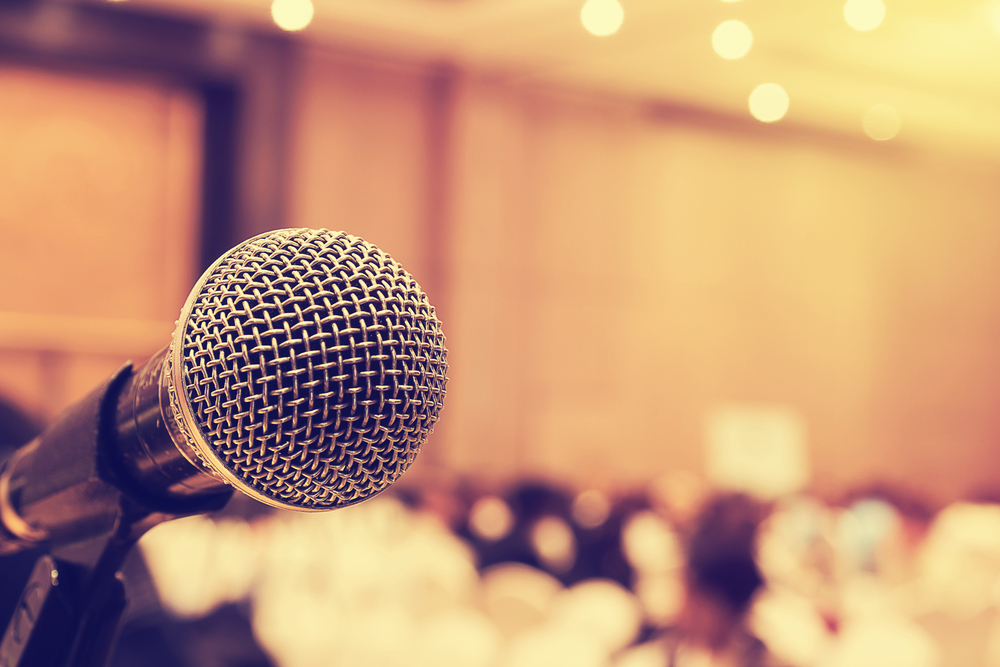 Pensacola Councilwoman Sherri Myers hosts her quarterly town hall meeting tonight, 6:30 p.m. The public meeting will be head at Asbury Place behind Cokesbury United Methodist Church, 5725 N. 9th Ave.
Environmentalist Barbara Albrecht will present "Watershed Wellness: Time for a Check-up for Carpenter's Creek" to property owners, businesses, local government officials, environmentalists, and citizens understand how to protect and restore our local watershed and fragile riparian areas along Carpenter's Creek, Bayou Texar and other bodies of water.
Albrecht conceived of the Carpenter's Creek-Bayou Texar Revitalization RESTORE project and worked with other groups to win funding approval from the Escambia County Board of County Commissioners, much to the chagrin of Mayor Ashton Hayward.
Albrecht is the president of the Bream Fishermen's Association and Watershed Coordinator at the University of West Florida Center for Environmental Diagnostics & Bioremediation. She is active with the Panhandle Watershed Alliance.
Updates on the RESTORE funding for Carpenter's Creek and Bayou Texar will be provided at the Aug. 22 town hall. Further dates for Carpenter's Creek clean up events with the Emerald Coastkeeper, Inc. will be announced by Laurie Murphy, the Executive Director.
Refreshments will be available.