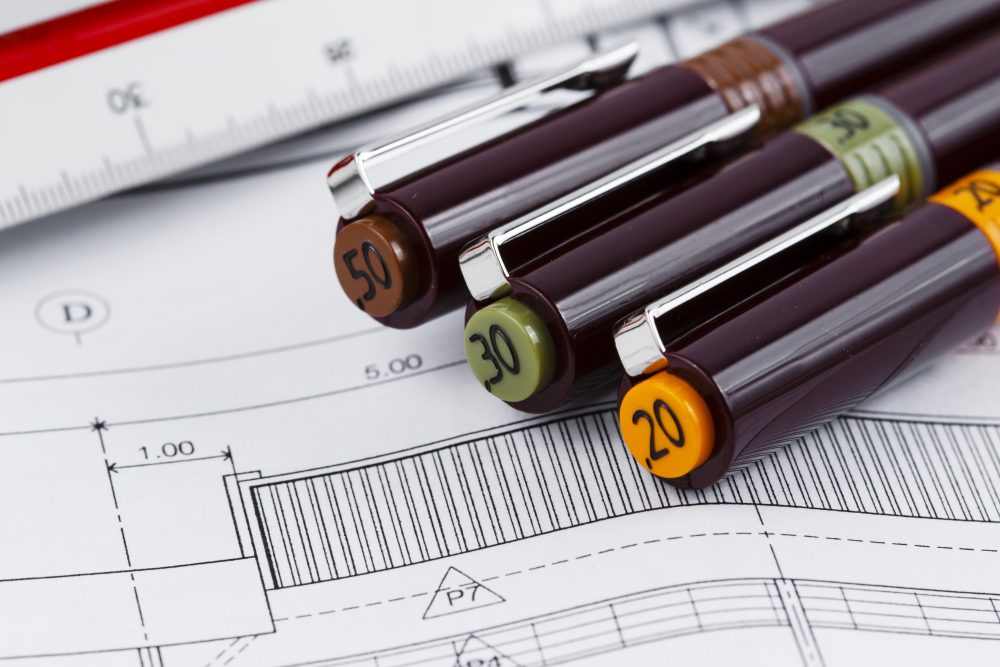 Press Release: The Cathedral of the Sacred Heart announces the beginning of a major renovation. The Cathedral church, located in historic East Hill and built in 1967, will undergo an extensive artistic enhancement when work begins at the end of this month.
The Cathedral of the Sacred Heart is a modern Spanish structure. Renovation designs are a collaboration of The Rambusch Company and Quina Grundhoefer Architects. Efforts include a new altar, new tabernacle, and a new eight-foot stained glass window depicting the namesake Sacred Heart of Jesus.
"The project really flows from the growth of East Hill, our school, and our parish. We are taking this moment to invest in beauty. The beauty of the Cathedral, which will be enhanced as we unify the sanctuary, is something that we build not just for our worship as Catholics, but for the community at large. We truly hold the ancient belief that one can experience the divine in art. It's transcendent," says Fr. James Valenzuela, the rector of the Cathedral.
Bishop William Wack says, "This is a very important and significant undertaking for us as a diocese and parish. Our plans will add to the beauty and sacred character of the building."
The renovation of the Cathedral church is phase two of the Cathedral's Legacy of Faith Campaign. Phase one is the expansion of the Cathedral School, which began construction in August and is set to be completed in April. Phase three is the expansion of the Cathedral Office Building. Morette Company is the contractor managing phases two and three of the project. Work on the Cathedral church begins once the space has been vacated at the end of this month. Completion is slated for Fall of this year.
To celebrate the beginning of work, Bishop Wack will bless the project Sunday, Feb. 23 at 12:15 p.m. The groundbreaking ceremony will begin on the steps of the Cathedral. The public is invited to be a part of history and attend this celebration.