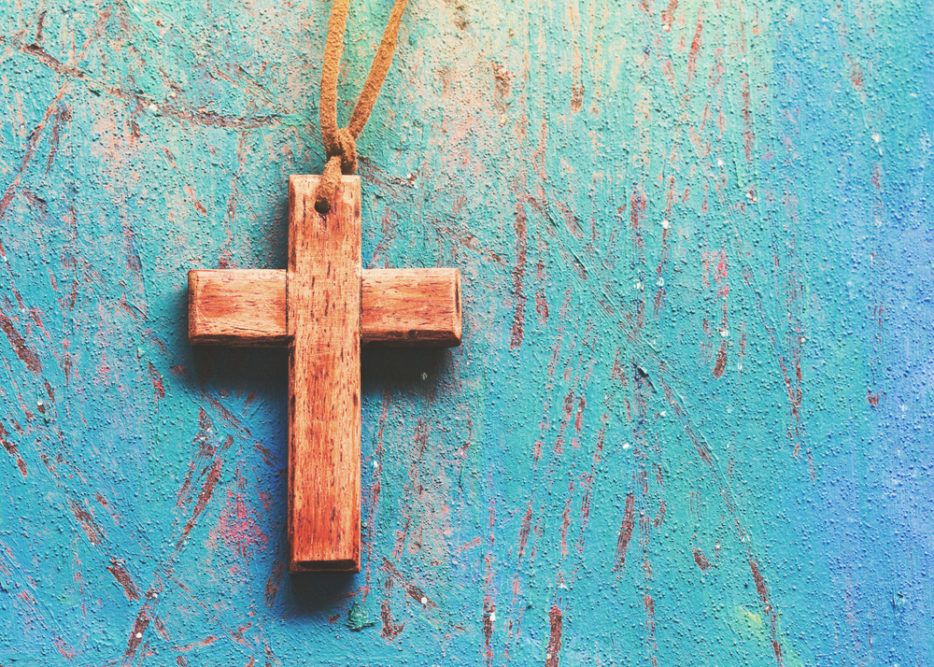 Bishop Gregory L. Parkes, head of the Pensacola-Tallahassee Diocese, will be installed at the first of year as the the fifth bishop of the Diocese of St. Petersburg, which serves Catholics in Pinellas, Hillsborough, Hernando, Citrus and Pasco counties.
Archbishop Christophe Pierre, apostolic nuncio to the United States, announced yesterday that Pope Francis had accepted the resignation of Bishop Robert N. Lynch of St. Petersburg, Florida, and named as his successor Bishop Parkes.
Bishop Lynch, who has headed the St. Petersburg Diocese since 1996, is 75, the age at which canon law requires bishops to turn in their resignation to the pope. Bishop Parkes, 52, has been the bishop of Pensacola-Tallahassee since June 2012.
"I'm very grateful to Pope Francis for appointing me bishop of St. Petersburg," Bishop Parkes said in a statement. "It has been a joy to serve as bishop of Pensacola-Tallahassee for the past four and a half years. I'm going to miss the Panhandle and all those I've had the pleasure of meeting during my time here.
Before being installed as the bishop for Pensacola-Tallahassee Diocese, Parkes' assignments included parochial vicar, Holy Family Catholic Church, Orlando from 2000-2004 and parochial administrator and pastor of Corpus Christi Catholic Church, Celebration, Florida, from 2005-2012. Bishop Parkes served the Orlando diocese as Vicar General and Chancellor for Canonical Affairs and as the pastor of Corpus Christi Parish in Celebration, Florida.