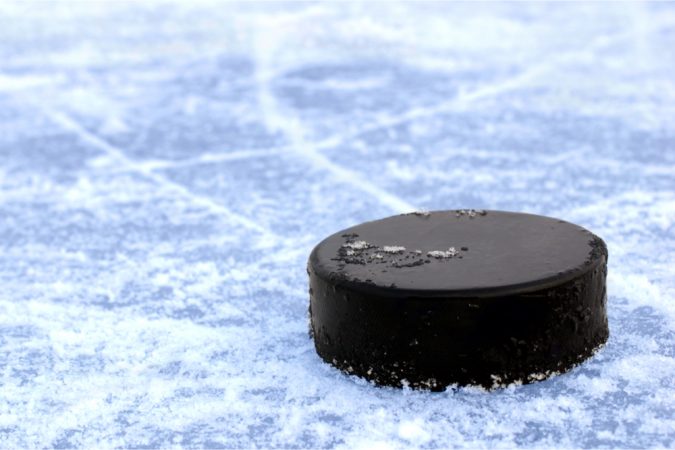 Pensacola Ice Flyers Celebration Party
WHEN: Tuesday, 6:15 p.m.
WHERE: Pensacola Bay Center
WHO: Entire team, coaches, front office staff.
ADMISSION: Free
FORMAT: There will be a reception outside the arena on the plaza in front of the box office with all the players, coaches and team personnel. Fans will be able to get autographs, photos and visit with the team unlike any point during the regular season. Everyone will then go inside the arena for a 7 p.m. program with each player introduced and video highlights, plus short speeches from team members.
A LOOK BACK: ICE FLYERS PLAYOFF RUN
SPHL Semifinals
May 7 – Ice Flyers 5, Knoxville Ice Bears 2 (at Knoxville, Tenn.)
May 8 – Ice Flyers 4, Ice Bears 2 (at Pensacola Bay Center)
SPHL Finals
May 14 – Ice Flyers 4, Macon Mayhem 2 (at Bay Center)
May 15 – Ice Flyers 4, Mayhem 1 (at Macon, Ga.)
ICE FLYERS CHAMPIONSHIP SERIES HISTORY
2013 – Beat Huntsville Havoc (2 games to 1), Gary Graham head coach
2014 – Beat Columbus Cottonmouths 2-0, Rod Aldoff coach
2016 – Beat Peoria Riverman 3-0, Rod Aldoff coach
2021 – Beat Macon Mayhem 2-0, Rod Aldoff coach
Other
2012 – Lost 2-0 to Columbus Cottonmouths, Gary Graham head coach