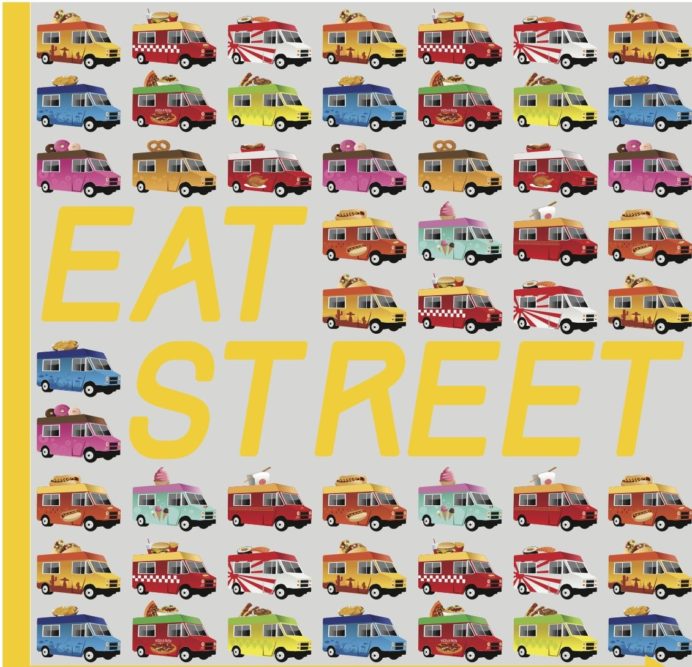 NorthEscambia.com reports that tThe Town of Century has voted to allow food trucks and other portable food vendors to purchase a business license.
When Sonny's BBQ pays $26.25 for a license, it will be able to operate a food truck on Sundays in the parking lot of a flower shop across the street from Century's Whataburger.
The council vote was unanimous.
Mayor Freddie McCall brought the issue up after he was approached by the Sonny's BBQ of Pensacola. He and his council made the decision without running a pilot program.
In 2014, Pensacola Mayor Ashton Hayward and his staff asked the Pensacola City Council to approve a six-month pilot program for food trucks. No one participated.
Much of last year, the Pensacola City Council bickered over possible ordinances, but failed to reach an agreement.
In January, Mayor Ashton Hayward opened up the city hall parking lot to food trucks, which has been moderately successful for a few vendors.