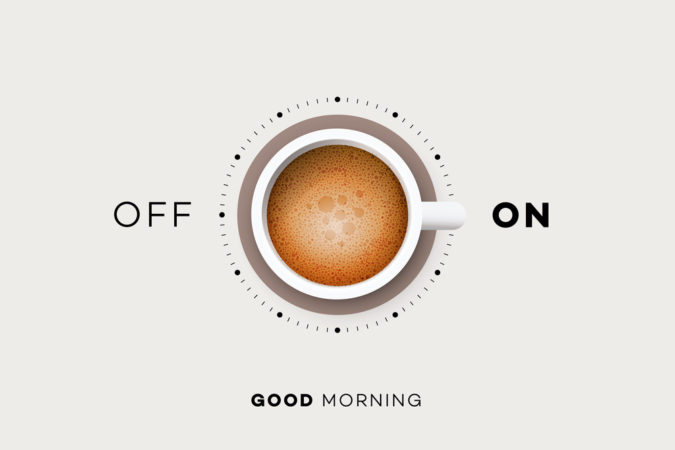 Statement Regarding the Removal of the Confederate Statue in Lee Square
The Greater Pensacola Chamber is dedicated to creating a vibrant community that is rich in talent and resources. Our organization is committed to the ideals of excellence, prosperity, innovation and responsible growth for every person, business, and organization.
After a robust and honest discussion at our June board meeting, the Greater Pensacola Chamber of Commerce Board of Directors voted to support the removal of the Confederate monument from Lee Square in Pensacola.
The Greater Pensacola Chamber supports ongoing efforts to increase inclusiveness and understanding with a desire for our community to grow stronger, together. A monument that is offensive to a significant and critical part of our community, and visitors to our area does not help us achieve that goal.
And while we believe there are appropriate ways that history can be respected and used to educate, a public monument that causes this amount of divisiveness in our community only takes away from those objectives.
As this conversation continues, we would ask that all participants to engage in thoughtful and respectful debate. We look forward to the citizens of Pensacola and Escambia County continuing to demonstrate that we can have these conversations in a positive, productive manner.