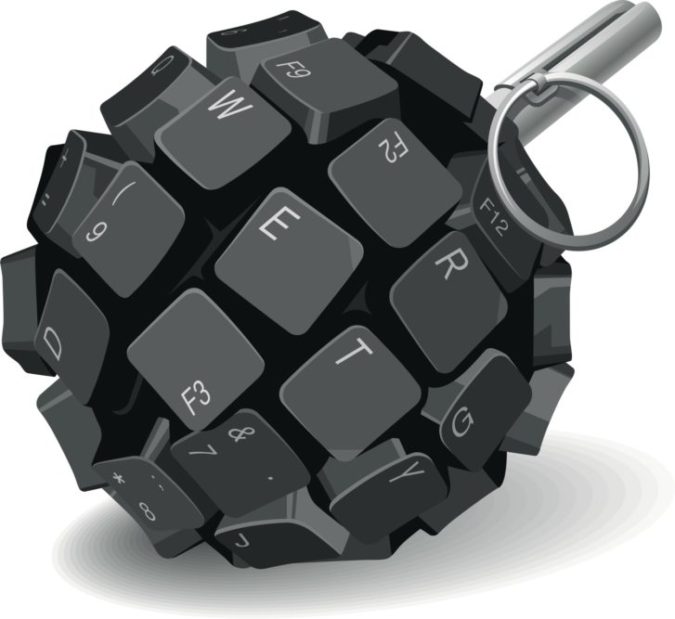 In February 2015, when the City of Pensacola HR administrator, Ed Sisson, wanted to have his job title changed to "Chief Human Resources Officer" and get a 13-percent pay raise, he didn't have an annual job performance evaluation with Mayor Ashton Hayward or Interim City Administrator Dick Barker to make his case.
Instead, Sisson wrote his own annual review (SissonReview ) and sent it to Chief Operations Officer Tamara Fountain, who approved it. In his review, Sisson listed 16 accomplishments in his first year working for the City of Pensacola. Among them was: "Successfully removed, and/or helped to remove, individuals from our organization that did not add value (at all levels)."
What city employees were "successfully removed, and/or helped to remove" by Sisson? He did not use written job performance evaluations, so what were his methods for "removing" individuals? How did he determine that they "did not add value?"
Does Sisson claim the recent terminations of Fire Chief Matt Schmitt and Deputy Fire Chief as "victories" or more "accomplishments"? It was his complaints that were the basis of the three-month investigation into the chiefs.
Sisson has a Senior Professional of Human Resources (SPHR) certification. The certification mandates that he advocates for the appropriate use and appreciation of human beings as employees. He is ethically responsible for promoting and fostering fairness and justice for all employees.
He agreed to:
Respect the uniqueness and intrinsic worth of every individual.
Treat people with dignity, respect and compassion to foster a trusting work environment free of harassment, intimidation and unlawful discrimination.
Ensure that everyone has the opportunity to develop their skills and new competencies.
Assure an environment of inclusiveness and a commitment to diversity in the organizations you serve.
Develop, administer and advocate policies and procedures that foster fair, consistent and equitable treatment for all.
His accomplishment of "successfully" removing employees appears to be at odds with the SPHR ethics and professional responsibilities.
Sisson also asked for a salary increase to move his salary from $87,484.80 annually to $99,700.
"I believe my actions and initiatives also deliver at a service level above and beyond recent predecessors that served in my capacity as I seek not just to achieve excellent operations on a day-by-day basis but look to a strategically plan for tomorrow," wrote Sisson in his annual review.
Mayor Hayward approved the new job title and the $12,210 pay increase in two backdated memos (AH_Sisson ). Sisson signed his own PF-501 Recommendation For Personnel Action (SissonPF501 ) that was also backdated to Feb. 2, 2015.