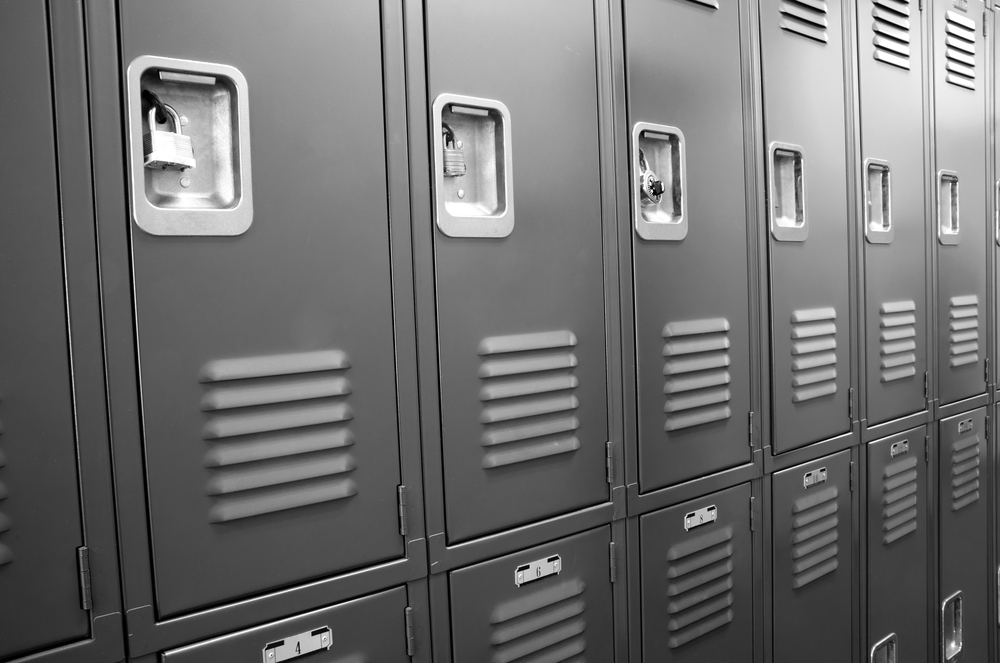 Last year, The U.S. Department of Education reported that 1.36 million public school students were homeless. Children's Home Society of Florida is blazing a path for homeless teens in Pensacola to continue their education and realize their full potential.
Through CHS', M-Power program, local teens receive housing, guidance, and educational and employment support so they can rise above circumstances and succeed.
Last year, 40 teens — almost 2 full classrooms of kids — in Pensacola benefited from M-Power; more than 86% advanced in their education.
M-Power brings together homeless youth with coaches and host families so they can earn their high school diploma or GED – the first step preventing future homelessness.