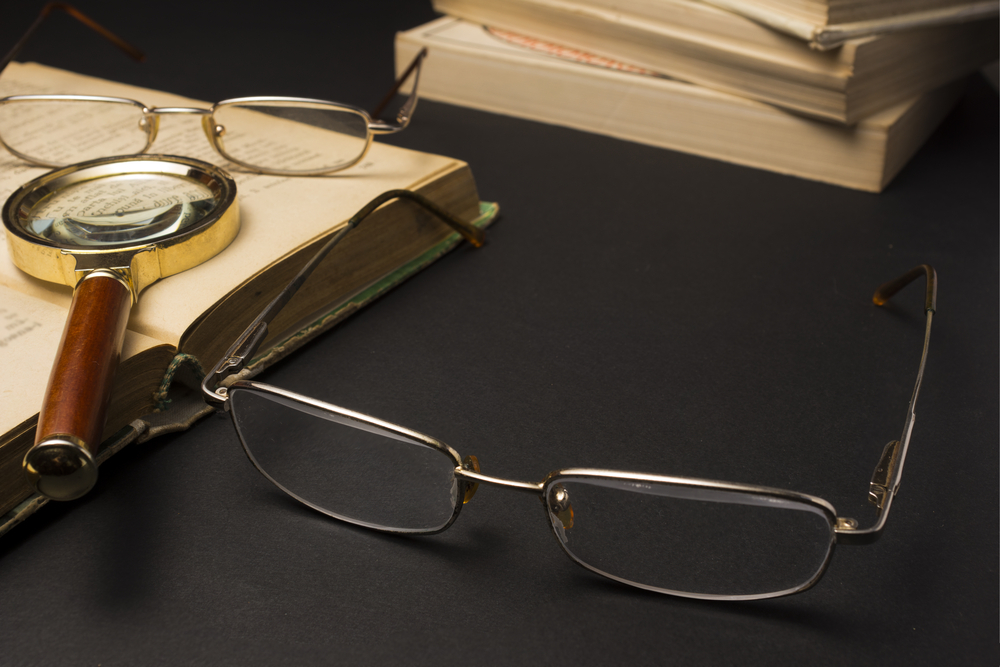 Chris Hart, who abruptly left Gov. Rick Scott's embattled economic-development agency earlier this year, landed Wednesday at a Tallahassee-based think tank best known for its annual list of state budget "turkeys."
Florida TaxWatch, a business-backed research group, announced the hiring of Hart as executive vice president. Florida TaxWatch President and CEO Dominic M. Calabro said in a news release that Hart will be "a key part of our research team." Hart resigned as president and CEO of Enterprise Florida in March as Scott and House Speaker Richard Corcoran, R-Land O' Lakes, battled over the need for the public-private agency to offer business-recruitment incentives.
In a resignation letter to Enterprise Florida Vice Chairman Stan Connally, Hart said that his decision was due to unidentified differences of opinion with Scott on the future of the agency. Hart, a former two-term state lawmaker from Tampa, had joined Enterprise Florida in November after a long tenure running CareerSource Florida.
Florida TaxWatch is known for a number of reports and studies, most notably its annual list of line items called "turkeys" that it recommends the governor veto from the state budget.