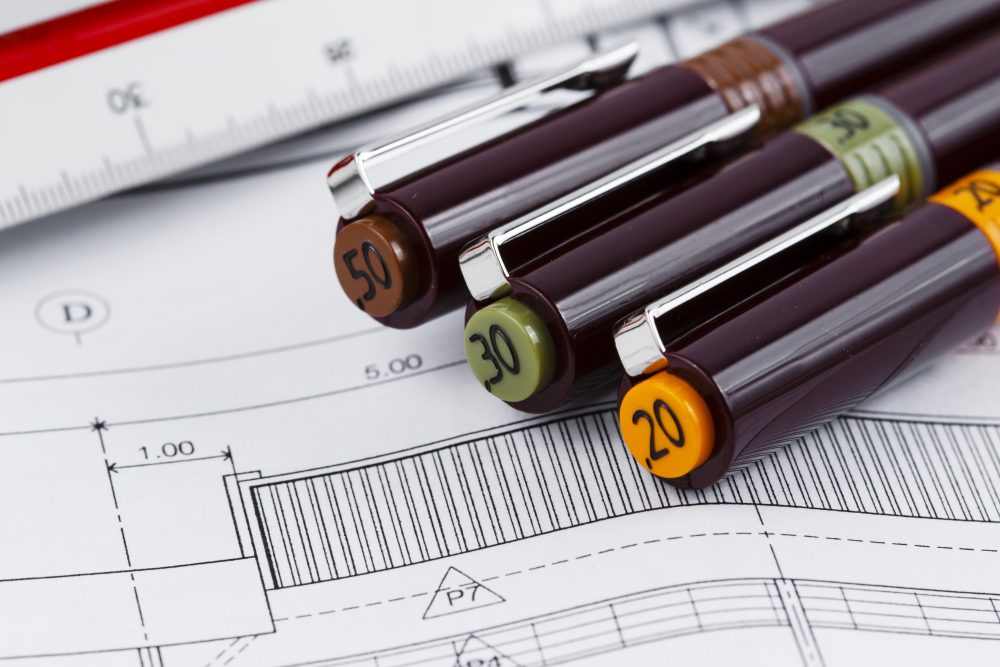 By Jeremy Morrison, Inweekly
A discussion among Pensacola city officials Monday offered a view of the municipality's path and priorities moving forward into Mayor Grover Robinson's term. The administration appears ready to use the recent release of a mayoral transition team report as a springboard, with actions already afoot on several fronts outlined in the document.
"We will be working on developing a strategic plan working with that," Assistant City Administrator Keith Wilkins informed the Pensacola City Council during an agenda conference.
So far, Wilkins said, the mayor is focusing on developing succession plans within city staff, trying to ensure that qualified employees are waiting in the wings as numerous members of staff age into retirement.
"We have a very good start on that," Wilkins said.
The assistant administrator also said the mayor's reshuffling of positions and the city's organizational chart should be read as reflective of Robinson's priorities. For example, the city is currently searching for someone to handle Complete Streets efforts because the mayor intends to make pedestrian safety and walkability priorities.
"It's pretty much soup to nuts in regards to transportation," Wilkins described the Complete Streets position's purview.
Another position the city is currently trying to fill is that of public information officer. Wilkins told council that the city had 60 applicants—36 or which are "qualified"—for the job so far.
Councilwoman Sherri Myers expressed a desire to have a position within the administration to oversee community development issues. She pointed out that areas of the city falling within Community Redevelopment Areas do have someone to oversee development, but areas outside the boundaries of CRAs, like Myers' District 2, do not.
"I would like to see a community developer for the entire city," the councilwoman said. "The rest of us outside of a CRA, we don't have that."
Specifically, Myers was interested in tapping the city's Tree Trust Fund to replant trees in District 2. She said she was ready to put forth a "bold and brazen" plan to use some of the money to replant areas near Carpenters Creek, where development has led to erosion issues.
Wilkins said that the mayor did intend to have such a community development position —"that's exactly the concept the mayor would like to follow"—and that, for the moment, he served in such a capacity. He also encouraged council members to consult with any member of city staff that could help them with issues.
"Well, I have a plan. I have a great plan," Myers told him, in regards to the trees.
Councilwoman Jewell Cannada Wynn also wanted to know about the possibility of the city hiring someone to oversee neighborhood planning. She noted that the city previously had such a position some years ago.
Wilkins said a neighborhoods position was in the lineup, but with looser expectations.
"That's unfilled, unfunded at this time," he said, "but it's certainly in the mayor's plan."