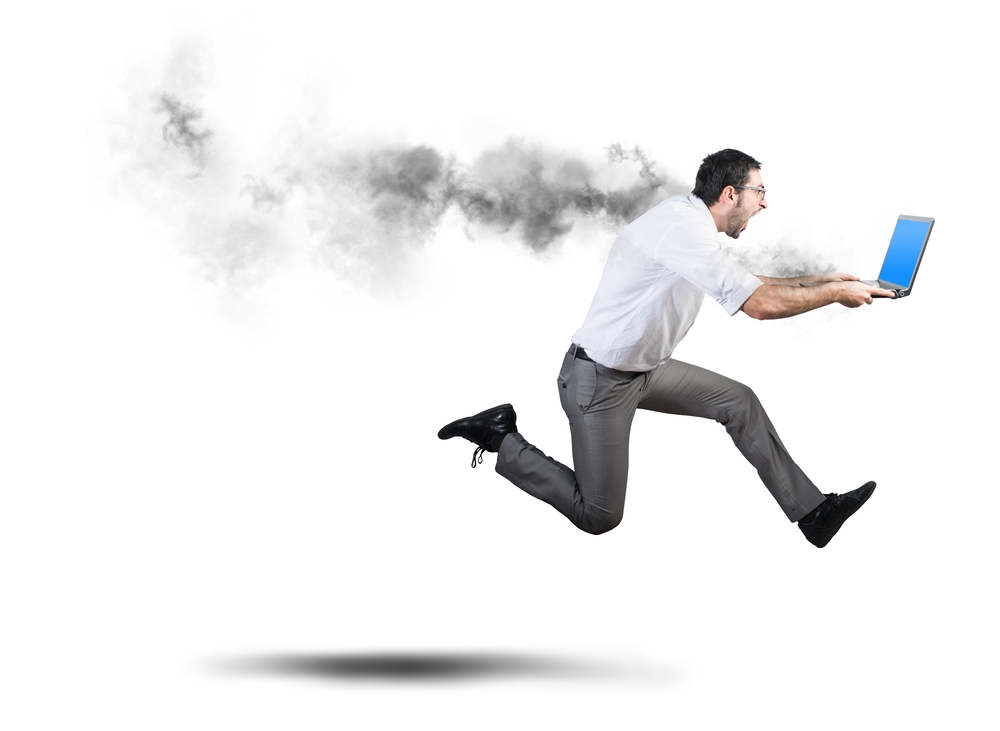 City officials say the deadline for the petition drive to disrupt the expansion of MRO campus has passed without the group ever presenting any signatures to city hall.
In February, Citizens against Corporate Welfare, a group co-founded by former Hayward press secretary Derek Cosson, announced that it wanted the Pensacola City Council to reconsider its approval of an interlocal agreement with Escambia County Commission regarding the expansion of the maintenance, repair and overhaul facility at the Pensacola International Airport.
The group had 60 days to collect at least 4,055 signatures from registered voters living inside city limits. The petition would have forced the city council to reconsider its vote. Had the council refused to reverse it, the issue would have been voted on by city voters.
City spokesperson Allie Norton told Inweekly late last week, "The petition was to be turned in by 5 p.m. on April 5. Mr. Cosson did not make the deadline."
Inweekly reporter Jeremy Morrison reached out to Cosson on Friday. Cosson refused to comment or confirm the petition drive was over.